Why Some Virgin River Fans Feel Like Season 3 Ruined Mel's Storyline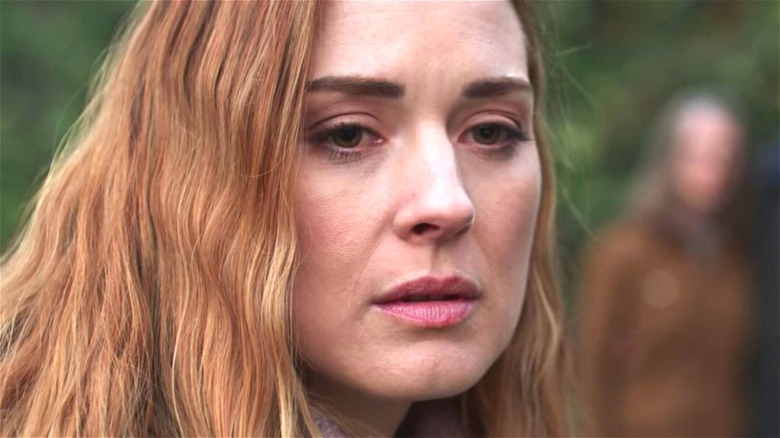 Netflix
Many fans of the Netflix drama "Virgin River" adore the soap's central heroine — midwife Melinda "Mel" Monroe (Alexandra Breckenridge). They can relate to her struggles, including her attempt at overcoming both the stillbirth of her child and her husband Mark's (Daniel Gillies) death in a car crash. She came to the titular Northern California town with a lot of baggage, but over the ensuing three seasons, she has made friends, developed a practice, and begun to fall for handsome bar owner/restaurateur Jack Sheridan (Martin Henderson). 
Yet there are a number of fans who feel like the show's 3rd-season arc has ruined Mel's character. Over 30 followers of the Virgin River subreddit have weighed in and declared that this season has made Mel unlikeable and unrecognizable, and they expressed hope that it's not for good. What didn't they like about Mel's character development in Season 3?
Is Mel irredeemable?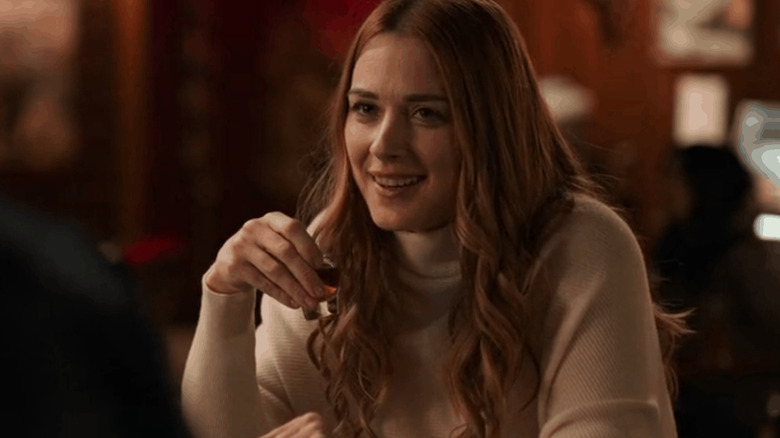 Netflix/YouTube
In the 3rd season of "Virgin River," Mel and Jack break up because Jack couldn't commit to having a baby with her. Mel then leaves town to retrieve Mark's frozen sperm for another round of IVF at a fertility clinic. At the end of the season, she tells Jack she's pregnant, leaving the possibility that the child is Mark or Jack's wide open.
The fact that she did this without telling Jack — and might have gotten pregnant with his child without his explicit consent — upset some viewers.  Having related to Mel's stillbirth, u/Go_4-it referred to these choices as "irredeemable," adding, "I just don't see how they recover her character from this horrible plot twist." They later stated that between any real-life couple, such a decision would be a "relationship killer."
u/the_littlehobbit agreed, pointing to Mel's strong character growth over the two previous seasons as to why Mel's "who's the daddy?" drama is so disappointing. "None of it made any sense and the writers should be ashamed of themselves," they said.
The fact that Jack is expecting (or so he currently believes) twins with his ex, Charmaine Roberts (Lauren Hammersley) — which would mean he would have three children on the show's canvas at the same time — was not lost on viewers. "How is Jack not wearing condoms by now.... And how did he not get anyone else pregnant before this[?]" asked u/w0ndwerw0man. Meanwhile, u/Kreddit762668 noted that Mel's desire for a baby has always been part of her character. While they found the IVF storyline "dumb," they pointed out that Mel wanted to be a mom so badly that it affected her marriage to Mark.
Viewers will find out how Mel's story plays out when "Virgin River" returns to Netflix for its 4th season.