Why Liana Blackwood From The A List Looks So Familiar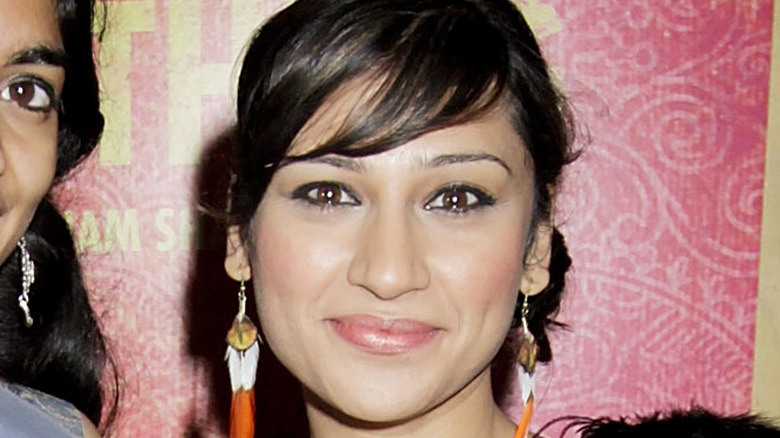 Dave M. Benett/Getty Images
In October of 2018, "The A List" made its debut on the television scene via BBC iPlayer, starting strong with the first season consisting of 13 episodes. It introduced us to Mia (Lisa Ambalavanar), a seemingly average girl who has to deal with a whole lot more than she bargained for upon traveling to the unsettling Peregrine Island summer camp. She's joined by a handful of other visitors, including Amber (Ellie Duckles), Kayleigh (Savannah Baker), and Dave (Cian Barry), who all have a part to play in unraveling the mysteries set before them.
Despite its fairly limited reach, "The A List" managed to find its own niche in an increasingly overpopulated teen drama landscape. As a result, it earned a second season that arrived on Netflix in June of 2021 — joining the previous season, which hit the streamer in August of 2019. Naturally, Season 2 picked up with Mia and the gang's story right where it left off at the end of Season 1, bringing back several familiar faces and spotlighting a few new ones as well. However, not everyone from Season 1 returned for Season 2, such as actress Chetna Pandya's Liana Blackwood.
Though she wasn't exactly a prominent fixture on "The A List," Pandya's presence likely caught the attention of some viewers, especially those who watch a lot of TV. Here's where you may have seen her face before.
Chetna Pandya is a small screen veteran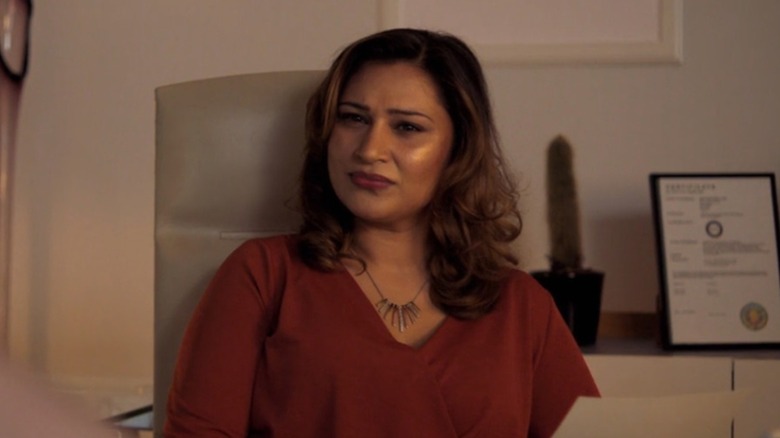 BBC
Before making a string of appearances on "The A List," Chetna Pandya honed her acting craft across numerous television projects. Her first gig came as the character Dipti Mayo in a 2005 episode of "New Tricks," titled "Family Business." From there, she continued to put her nose to the grindstone as the 2000s came to a close, with spots on "The Worst Week of My Life," "Green Wing," and "Holby Blue." Come the 2010s, her workload significantly increased, giving Pandya the exposure she deserved all along.
2011 and 2014 saw Chenta Pandya pop up on two installments of "Casualty" and "Line of Duty," respectively, stopping by for an episode of "Black Mirror" in-between. However, she received a major career boost when she was cast as Chief for the 2016 six-episode miniseries "The Aliens." Using this momentum, Pandya had no trouble finding acting work as the 2010s became the 2020s, scoring decent runs on "The Trouble with Maggie Cole," "Feel Good," and "This Way Up." Her latest effort is the series "Brave Bunnies," which she narrates.
Over three different decades, Chetna Pandya has entertained TV viewers from around the world as characters major and minor. Even though her rendition of Liana Blackwood didn't get much time to shine on "The A List," but it remains one of many credits that make up her impressive acting portfolio.