Evangeline Lilly's Wasp Isn't A 'Supporting Character' In Ant-Man Sequel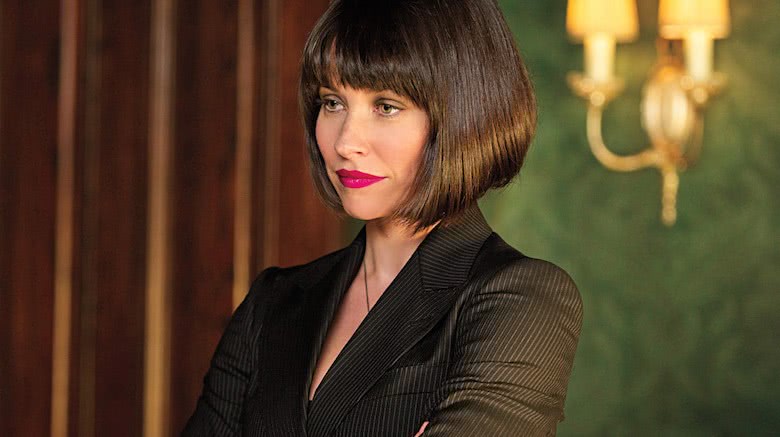 Hope van Dyne and Scott Lang will share the stage equally in Ant-Man and the Wasp.
Speaking with Collider, director Peyton Reed confirmed that the Ant-Man sequel will begin filming this June, and that the upcoming flick is a joint effort between the two lead characters. Reed made it clear that his superhero sequel will be as much about Paul Rudd's Scott Lang/Ant-Man as it is about Lilly's Hope van Dyne/Wasp.
"It's something we're excited about," Reed said. "For me as a comic nerd, I always thought of Ant-Man and Wasp as a team, and that's a lot of what the second movie is really about–how they work together, what their personal and professional relationships are like. To show her finally fully formed in this movie is really exciting. We really get to introduce this character into that universe."
Reed stressed that Lilly won't be a sidekick or supporting character to Rudd. Rather, she'll be just as important as the main man. "We've introduced the character, but we haven't seen her with her full power set and everything," said Reed. "So, to me, she's not a supporting character in this movie. It's every bit as much her movie as it is Scott Lang's."
Ant-Man and the Wasp is the first Marvel movie thus far to feature a female co-star explicitly named in the title. And based on Reed's comments, it seems like it'll be a powerful one. We'll just have to wait and see if it lives up to its equal playing field promise.
Fans can catch Lilly and Rudd as the titular crime-fighters when Ant-Man and the Wasp flies into theaters on July 6, 2018. Until then, check out the other female superheroes who deserve their own films.