The Biggest Regret Frank Fritz Ever Had On American Pickers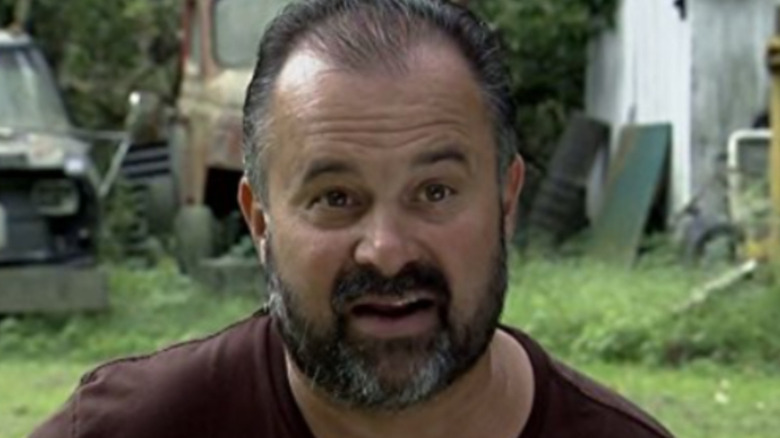 History
For roughly a decade, History's hit series "American Pickers" followed a simple formula: Hosts Mike Wolfe and Frank Fritz hit the road, Danielle Colby gave them leads over the phone from the Antique Archaeology store, and the two men do their best to return with a treasure trove of items from across the country. Though simple, this premise has propelled the program for 22 seasons as of August 2021 and established a committed fanbase that spans the globe. Sadly, it has recently come to light that Fritz's tenure on the program has come to an unceremonious end – disrupting the status quo.
When the latest "Pickers" season kicked off, viewers were quick to note that Frank Fritz was absent from the small screen. Rumors ran wild in hopes of uncovering the truth of the matter, with the man himself eventually coming out and informing everyone that his health was preventing him from returning. Nevertheless, he planned on a comeback as soon as possible, which History evidently didn't foresee coming to fruition. Sure enough, the network elected to cut ties with the tenured TV host, with word of a potential feud between Fritz and Wolfe arising shortly thereafter.
It has certainly been a saga, but at the end of the day, the fact remains that Frank Fritz is gone from "American Pickers." Seeing as he didn't get to go out on his own terms, it makes sense for him to have one major regret concerning his time on the show.
Frank Fritz wishes he'd worked on himself much sooner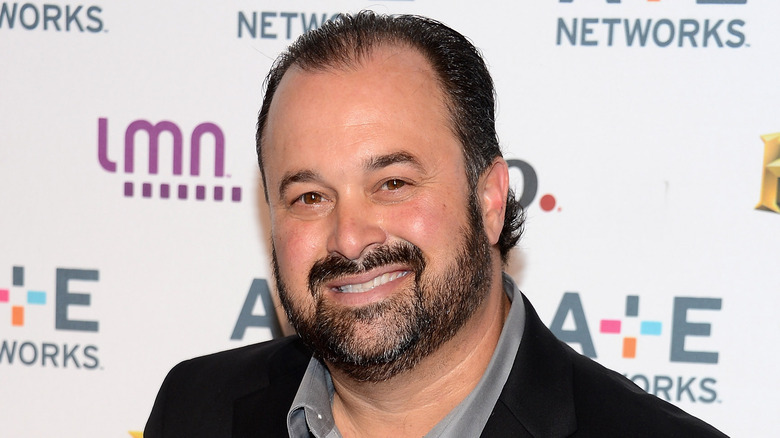 Dimitrios Kambouris/Getty Images
Over the past two years, Frank Fritz has gone through incredible lengths to better himself away from "American Pickers." In addition to dealing with Crohn's disease and going through back surgery, Fritz has also sought help for his alcohol addiction at the Abbey Center in Bettendorf, Iowa. According to him, a bad breakup led him to drink more than usual, but his family's history of alcohol-related death motivated him to enter rehab. He only wishes he hadn't taken so long to give it a go.
"I wish I had done it sooner, or I wouldn't be in the position that I am right now," Fritz told The Sun in late July of 2021, explaining to the publication that even though his life is good now, he regrets letting his addiction get so out of hand and contribute to his departure from "American Pickers". He continues, "I'd still like to get back to my job. I miss my friends and my people and being on the road and meeting all those different characters." At the time of this interview, Fritz had been sober for 11 straight months, relapsing only once throughout his extensive recovery.
It's a shame that Frank Fritz waited so long to work through his personal demons, but as the old saying goes, better late than never. The progress he has made thus far is admirable, and even though it's looking pretty unlikely that we'll see him on "American Pickers" again, he has nothing to be ashamed of.