No Time To Die Is Finally Getting A Huge Debut At A Major Film Event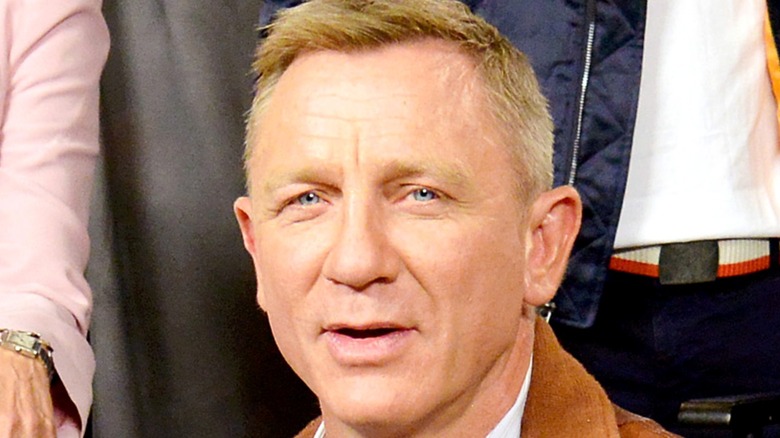 Chelsea Guglielmino/Getty Images
"No Time to Die" has become a darkly fitting name for the latest upcoming James Bond film, as it's been delayed multiple times due to the COVID-19 pandemic. However, despite the current surges of cases with the Delta variant, it appears that rising vaccination rates and other complex economic factors have led to long-delayed movies finally hitting theaters. It appears that this will soon (barring yet another delay) be the case for "No Time to Die," Daniel Craig's final turn as the famous super spy.
However, when and whether you can expect to see Bond (James Bond) hit theaters near you depends heavily on where you live. And it appears that if you've been dying this whole time to see "No Time to Die" as soon as possible, you're going to have to be in London.
As reported by Deadline, the James Bond film will debut at the Zurich Film Festival, which runs from Sept. 23 to Oct. 3.
No Time to Die will finally debut at this festival, the same day as the rest of the U.K.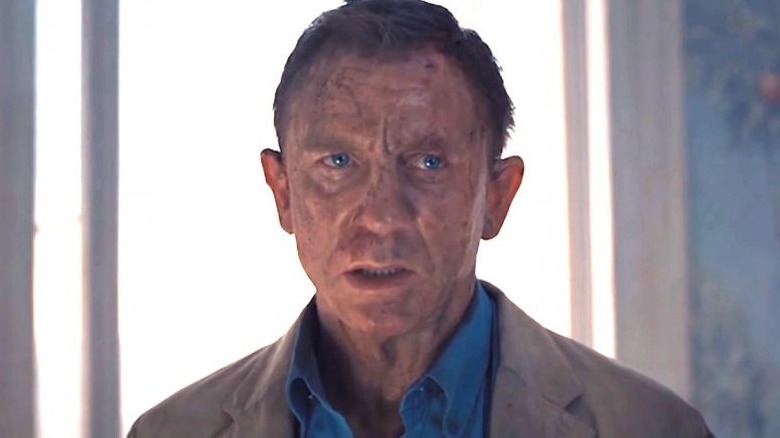 MGM
"No Time to Die" was originally planned to release in November 2019 but then was delayed to February 2020, then April — and then COVID-19 delayed its release date three more times. But finally, after all this time, the film will debut at the Zurich Film Festival, following several intense negotiations between the festival and MGM (which was recently acquired by Amazon).
However, if you're already in the U.K. and don't want to enjoy other films from the festival such as "Tomorrow We Will Be Dead" and "The French Dispatch," there's not much reason to go solely for Mr. Bond. As it turns out, "No Time to Die" will also be in theaters across the country on Sept. 28, the same day he swerves up to the festival.
If you're not in the U.K. and don't want to or can't move there just to catch the new movie (which is understandable), U.S. Bond fans will have to wait a little longer — until Oct. 8.