Here's What Marvel Thinks About Joss Whedon Directing DC's Batgirl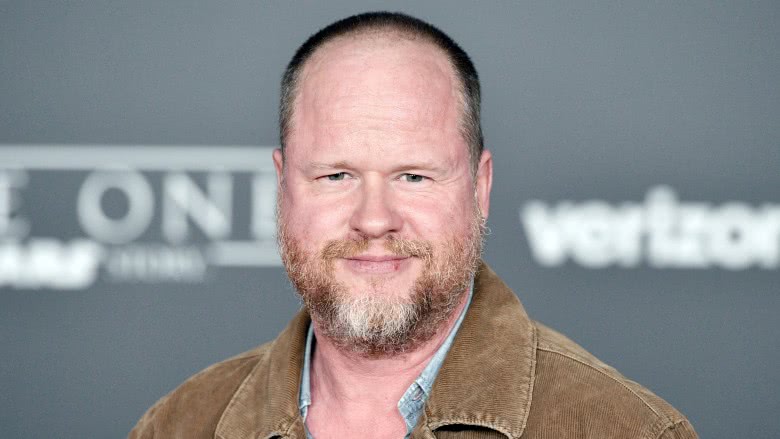 Getty Images
Joss Whedon will be yet another person from the Marvel Cinematic Universe with ties to two superhero franchises. The director recently signed up to helm DC's Batgirl, a decision that apparently had him looking for a blessing from his former Marvel boss.
Before Whedon boarded the DC Comics film, he called Marvel Studios head honcho Kevin Feige about the project. By the looks of it, Whedon wanted to see if Feige was comfortable with him switching sides from Marvel to the Distinguished Competition.
And according to Feige, Marvel is completely cool with it. While doing press for Guardians of the Galaxy Vol. 2, Feige spoke with The Hollywood Reporter about the phone call.
"[Whedon] called a couple months ago, which he didn't have to do and was super cool of him and super nice of him," Feige explained. "And we couldn't be more supportive. We want to see a Joss Whedon Batgirl film be awesome."
While Whedon is leaving Marvel for DC Comics, there was a time the situation could have been reversed. Years before he shepherded the Marvel Cinematic Universe with The Avengers and Avengers: Age of Ultron, Whedon attempted to reboot Batman for Warner Bros. That all changed when Christopher Nolan came on the scene with Batman Begins. Whedon later tried taking a crack at Wonder Woman, but that project also didn't pan out. Hopefully the story goes differently with Batgirl.
There's no word on when Batgirl will hit theaters. While we wait for more details, we can definitely dream up which actress could play the famous Barbara Gordon.