The Surprising Movie Michael Caine Calls His Best Film Role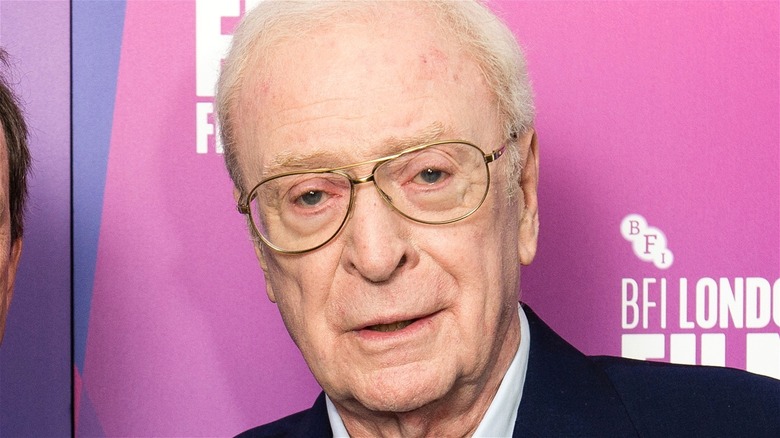 John Phillips/John Phillips/Getty Images for BFI
With more than 60 years in the movie business behind him, and north of 150 screen credits to his name (via IMDb), there isn't much Michael Caine hasn't done as an actor. And yet, even as the charismatic thespian approaches his ninth decade, he continues to push himself as a performer, bringing as much grace and skill to tentpole blockbusters, including both "Now You See Me" movies and the "Dark Knight" trilogy, as he does mid-budget character pieces, like "Harry Brown" and "Last Love."
By now, Caine has seen and done so much in the world of cinema, it would seem utterly unthinkable that he'd be able to look back on his vast, largely lauded body of work and select a single film as the one featuring his best role. But, Caine has indeed gone on record about which of his many roles he prizes above all. His selection, which he revealed a few years ago, might prove surprising to even his most ardent of fans. Was it an early classic, like 1966's "Alfie," that Caine selected as his favorite? Did one of his many Christopher Nolan collaborations earn the honor? Did the actor shock the whole of the movie-loving masses by picking 1987's "Jaws: The Revenge" as his best?
Michael Caine found Youth to be his most challenging (and most rewarding) role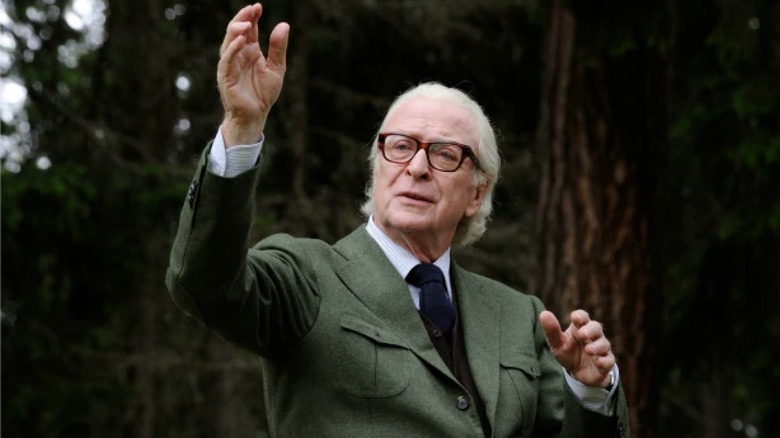 Fox Searchlight Pictures
Surprisingly, the film role Caine holds closer to his heart than most is one that came late in his career: 2015's dramatic stunner "Youth." The veteran British actor made the claim during a "60 Minutes" interview promoting the film in 2015. Caine revealed to "60 Minutes" journalist Lesley Stahl, "Secretly, with myself, I regarded it as the best thing I ever did."
As for why Caine believes his work in "Youth" is the best of his career, the legendary actor candidly told Stahl the role "was the most difficult" he'd ever tackled, adding that "the criterion" for it being his best is "that I made it look the most easy."
If you're unfamiliar with "Youth," it's very much one of Caine's modestly budgeted, character-driven pieces. Directed by "This Must Be the Place" helmer Paolo Sorrentino, "Youth" finds Caine playing Fred Ballinger, a retired composer who is spending time with his film director buddy (Harvey Keitel) at a lavish Swiss spa and resort. During his stay, Fred ponders the meaning of life as he begins to glimpse the end of his own. Lavishly produced, and bursting at the seems with whimsy, passion, and existential angst, "Youth" finds Caine in rare form. As seen on Rotten Tomatoes, many a critic notes that his performance as the highlight of the film.