Here's Where You Can Watch Now You See Me 1 & 2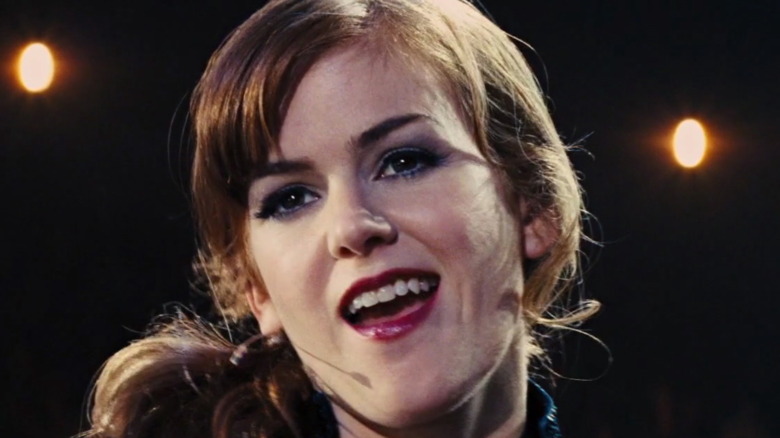 Summit Entertainment
Who doesn't love a good heist film? Beyond that, who doesn't love a good heist film that involves magicians? If you're one of the many film fanatics who think that a combination of magic and action-packed antics sounds like a good time, then look no further than the "Now You See Me" films.
Directed by Louis Leterrier, the first "Now You See Me" came out in 2013 and was written by Ed Solomon, Boaz Yakin, and Edward Ricourt. It follows a group of magicians called the Four Horsemen — played by Jesse Eisenberg, Isla Fisher, Dave Franco, and Woody Harrelson — as they pull off a series of heists using their otherworldly skills, all while trying to outrun FBI agent Dylan Rhodes (played by the ever-lovable Mark Ruffalo). Also involved in the action is ex-magician Thaddeus Bradley (Morgan Freeman), who is suspected of being involved with the Four Horsemen and Arthur Tressler (Michael Caine), an insurance magnate who gets pulled into the action.
Its sequel, "Now You See Me 2," directed by Jon M. Chu and written by Soloman, came out a few years later in 2016. All of the main cast members from the first returned, with the exception Fisher, who couldn't commit to the sequel due to her pregnancy (via ScreenRant). Fisher was replaced by Lizzy Caplan, who portrayed the new character of Lula May. The sequel sees the Four Horsemen being forced to work with tech genius Walter Mabry (Daniel Radcliffe), the illegitimate son of Arthur Tressler, while Dylan continues his mission to get revenge on Thaddeus.
Further, there's even a third one in the works, so now is the perfect time to get caught up on these films. Here's where you can check out the magic-filled action thrillers.
Now You See Me 1 & 2 can be rented on Amazon Prime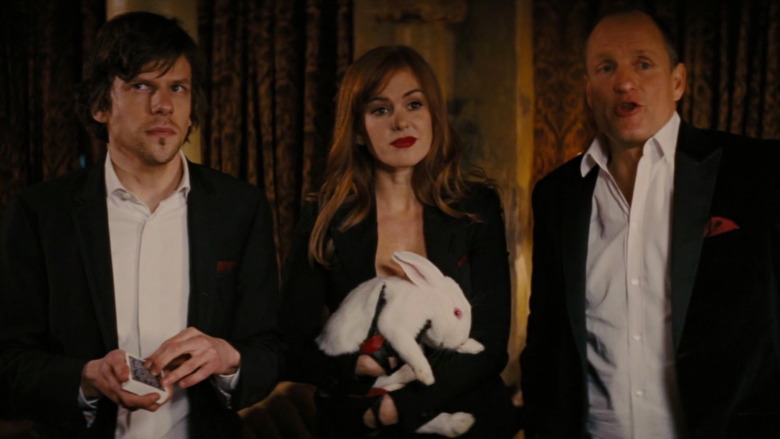 Summit Entertainment
While these two movies may not be available to stream on any services, they can be rented on Amazon Prime for a few bucks each. You may be wondering if they're worth renting — here's what a few critics have to say.
The Independent Critic writes, "This top notch cast manages to infuse the film with a sense of fun, style and a little suspense." That seems to be the consensus — the cast is stellar, the plot is captivating and you'll have fun watching it. The Bowling Green Daily News calls it an "engaging little summer caper," referencing its late May release date. Of course, the film is just as engaging year round.
And, as for the second film, the reviews were slightly less favorable, but it does still have its advocates. The Irish Times writes, "It's impossible to dislike NYSM2, a big blousy movie that is giddily in love with its own preposterousness." Plus, if you enjoyed the first one, with all of its magic and plot twists, you'll likely be more than a little enchanted by the trickery, mind-bending antics, and quick-witted dialogue that's ever-present in "Now You See Me 2."