Mara Wilson Confirms What We Suspected All Along About Danny DeVito's On-Set Demeanor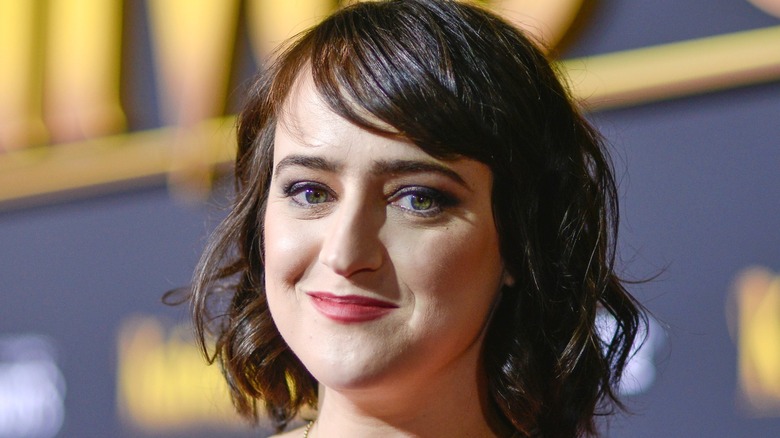 Jerod Harris/Getty Images
These days, Mara Wilson is most known for her journalistic writing; she is an associate editor at The Atlantic and has written her own memoir. But her star first rose thanks to a celebrated child acting career, which saw her star in "Matilda." The film, based on the Roald Dahl novel of the same name, centered on a young girl's Dickensian life with an uncaring father played by Danny DeVito. Wilson, having criticized the treatment of child stars many times, is often reticent to discuss the topic outside of her writing.
But in a taped interview with Entertainment Weekly in celebration of the 25th anniversary of "Matilda," an emotional Wilson opened up about working with Danny DeVito on that set. The interviewer played a tape of Wilson as a child describing her experiences with the veteran actor and star of "It's Always Sunny in Philadelphia," and her reaction was priceless.
Wilson says DeVito was like her 'favorite uncle' on the set of Matilda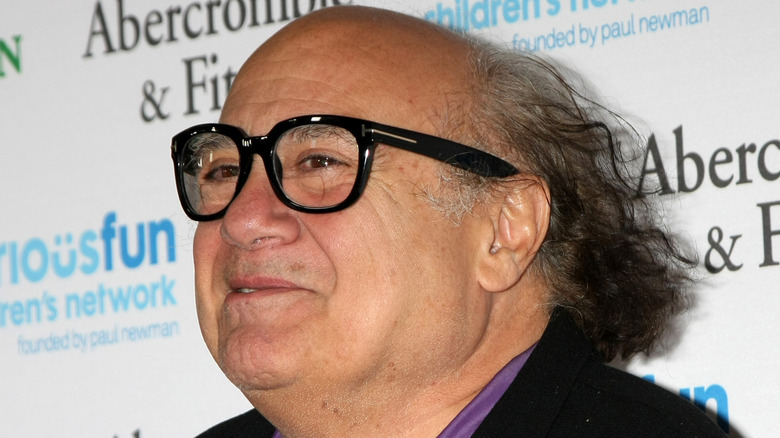 Kathy Hutchins/Shutterstock
On the tape played by interviewer Lauren Zima, a 9-year-old Mara Wilson says, "Danny is really funny and he's really nice." Wilson is clearly touched, laughing along. But when her younger self continues, "We tell jokes and riddles," a more emotional expression crosses the star's face. She appears, even, to be holding back tears.
"When I come onto the set, every day, he gives me a hug," the clip continues. "That's true," Wilson responded, smiling with a glint of nostalgia. "Every day he would give me a hug. Every day, you know, we would joke with each other. It really did feel like he was kind of my favorite uncle."
If that weren't sweet enough, Wilson pointed out that she's holding her favorite teddy bear in the clip. "I think was also important," she noted. "because it meant that my mom and the people around me were happy with just letting me be a kid, too."
Both Danny DeVito and Mara Wilson have warmed hearts around the country (and in DeVito's case, grossed them out as well), so it's endearing to know they've brought so much joy to each other, too.