What Dexter Fans Think The Trinity Killer's Role Will Be In The Revival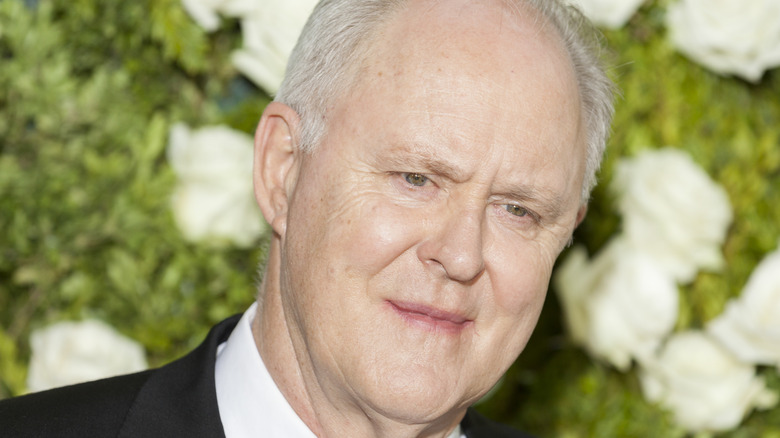 Lev Radin/Shutterstock
A revival of the hit series about somewhat friendly serial killer Dexter Morgan (Michael C. Hall), "Dexter: New Blood" will premiere on Showtime later this year. "New Blood" takes place after the show's controversial ending in 2013 and features Dexter living in upstate New York under the alias "Jim Lindsay." The vigilante has remained dormant and refuses to answer his Dark Passenger — but when a series of incidents occur around his small town, blood will once again be shed.
In interviews, the creators emphasized their dislike of the original series finale and insisted that this won't be "Dexter season 9." However, Jennifer Carpenter, who played Dexter's adopted sister Deb, is expected to return in some capacity. John Lithgow is also coming back, as well, after terrifying audiences as Arthur Mitchell in Season 4. Mitchell, known as the Trinity Killer, was perhaps the greatest foe Dexter ever faced, even murdering Dexter's wife Rita before Dexter could stop him.
But considering his very obvious death by hammer in the Season 4 finale, how will the Trinity Killer come back? Here's what fans think Arthur Mitchell will be doing in "Dexter: New Blood."
Arthur could appear in a flashback or as a new guide for Dexter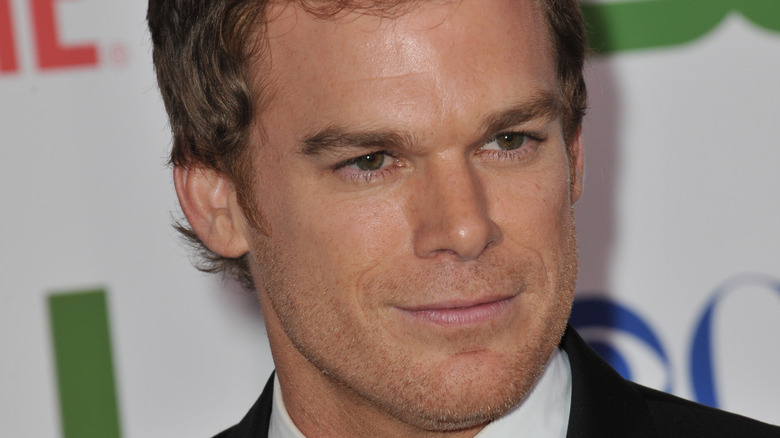 Jaguar PS/Shutterstock
Once John Lithgow's return was announced, excited devotees of the series began speculating on the "Dexter" subreddit about how Arthur Mitchell would come back. A thread with nearly 200 comments ended up creating several theories about his post-death appearance.
One user, MillenniumGreed, said that it could work as "Maybe a flashback? Some have mentioned the possibility of a ghost conscience. I think that could work too." They also believe that, considering Dexter's previous fears about becoming like Arthur, "Trinity is going to give some advice about how Dexter's life is and how he ended up being right, how Dexter was still him, no matter where he was[,] even though he ended up starting a new life."
Others like user mapspearson assumed Mitchell would take that conscience role: "I'm guessing he'll take the place [of] Harry..."
Meanwhile, Lithgow claimed that he was only on set for a day, and with his character dead, "[T]hat by definition means it's a flashback. It was just wonderful to rejoin that gang — including Michael and Jennifer Carpenter and Clyde Phillips."
We'll find out what the Trinity Killer's return will look like when "Dexter: New Blood" premieres November 7 on Showtime.