Lando Calrissian Won't Be In Star Wars: The Last Jedi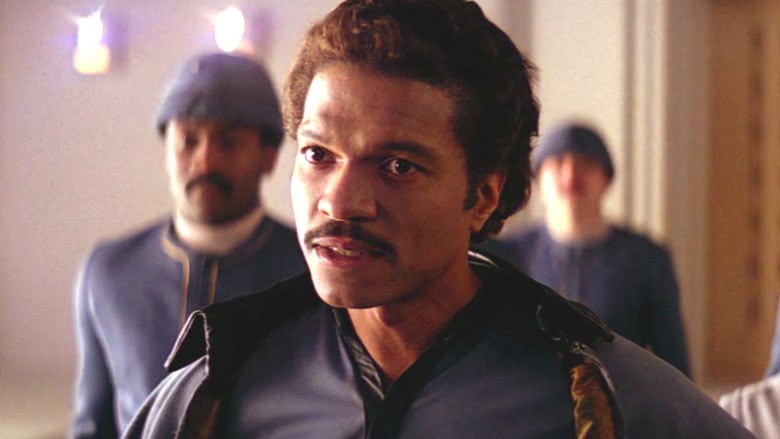 Just like that, there's one less familiar face we'll see in the next Star Wars installment.
During the first day of the Star Wars Celebration event in Orlando, insiders hinted at a few tidbits of information regarding The Last Jedi.
Billy Dee Williams, who played Lando Calrissian in the original Star Wars trilogy, confirmed that he won't reprise his role for Episode VIII.
Many fans hoped Williams would make a return to the big screen for the latest collection of Star Wars films, especially considering the group of actors who stepped back into their iconic roles in the past. In The Force Awakens, Fisher reprised her role as Leia Organa, Mark Hamill revived Luke Skywalker, and Harrison Ford became Han Solo again. Even the lovable sidekicks Chewbacca, R2-D2, and C-3P0 came back for more fun in the Star Wars series.
Though Star Wars enthusiasts won't see Williams as the smooth-talking smuggler Lando in The Last Jedi, they will see another actor fill his shoes in a different movie. Donald Glover is slated to portray the space-faring scoundrel in the untitled Han Solo standalone film, set for release in 2018. The flick also stars Alden Ehrenreich as a young Han, and is directed by Phil Lord and Chris Miller.
Star Wars Celebration runs until Sunday, April 16. Keep up with all the news by watching the event's official live stream. While we wait to see Lando again, find out how he could actually be Rey's father.