There Probably Won't Be Four Batman Movies In 2019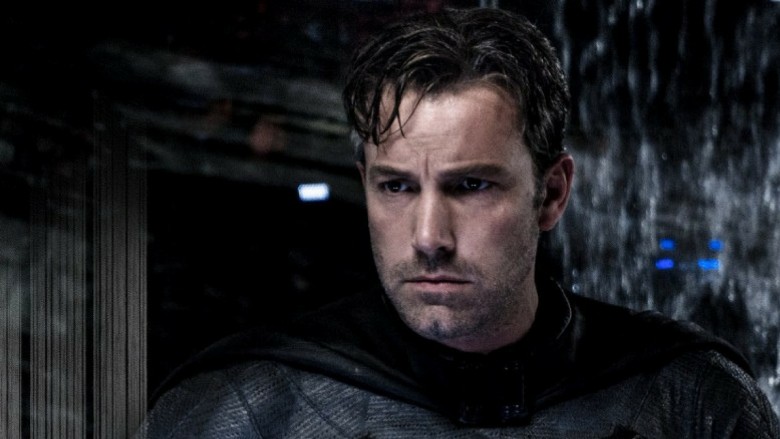 Don't believe everything you read on the internet. Despite the rumors, DC Comics head Geoff Johns said that there will not be four Batman movies in 2019.
The rumor came from 4Chan and was posted to Reddit, suggesting that Gotham City Sirens, Nightwing, Batgirl, and The Batman would all hit theaters in 2019 to help DC celebrate the 80th anniversary of Batman. The post also suggested that there would be two animated Batman movies coming that year, bringing the character's potential onscreen appearances to six.
DC Films head Jon Berg joked about the rumor on Twitter: "Hey @geoffjohns why didn't you tell me we were releasing four Batman movies in 2019? Can we increase that to 10?" Johns responded shortly after with: "27. Including Batmite: The Movie." (Side note, now we really want to see Batmite: The Movie.)
It was definitely wishful thinking from fans to believe that many Batman movies could be released in one year, especially considering that DC already has other movies scheduled to be released in 2019. However, the studio will hopefully try to get The Batman out that year so that the character's anniversary is celebrated in theaters. It's still possible we could see one of those other films that year as well.
While we wait to see exactly how DC's release dates will shake out, take a look at every movie DC has planned.