Arnold Schwarzenegger Says There Will Be Another Terminator Movie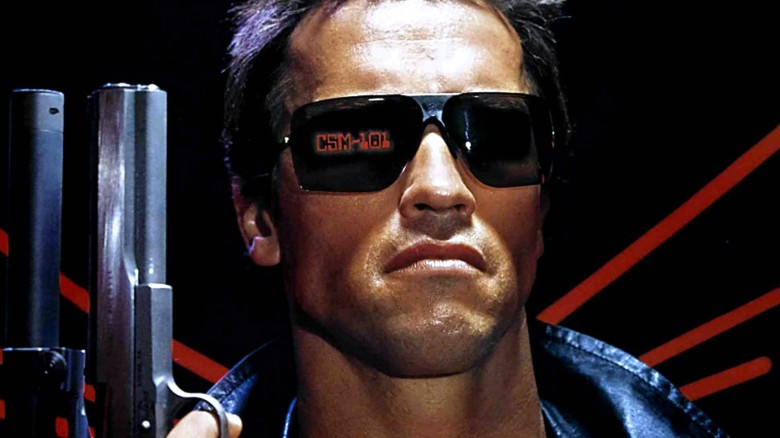 Orion Pictures
Semi-officially, he will be back.
There's been a lot of recent speculation about the future of the Terminator franchise after the underwhelming 2015 sequel Terminator: Genisys, and reports that Paramount executives have declined to pick up their option of Arnold Schwarzenegger.
But the former Governator recently told ScreenCrush that he believes there's more to come in the series, along with a few unexpected surprises. "I think you will see another Terminator movie, another Twins movie, and another Conan [the Barbarian]."
The Twins sequel would reportedly bring back original stars Scharzenegger and Danny DeVito, and add Eddie Murphy for a movie called Triplets. And that might be the one we see first. "That is the easier one to prep," he said. "And it's almost written."
Aside from the possibility of another Conan flick, the big news is another entry in the Terminator franchise. That's not all that surprising, however. Skydance Media CEO David Ellison recently said that there will be a huge Terminator announcement coming this year. Ellison told Collider that the series has an "incredibly bright future" ahead. "I think where it's going will be the continuation of what the fans really wanted since T2."
Deadline also reported that James Cameron is set to "godfather" a new iteration of the Terminator franchise once he regains rights to the original in 2019.
We'll be on the lookout for that big announcement. Meanwhile, there's one role we know Schwarzenegger won't be back for: The Celebrity Apprentice.