Arnold Schwarzenegger Says He Won't Return To Celebrity Apprentice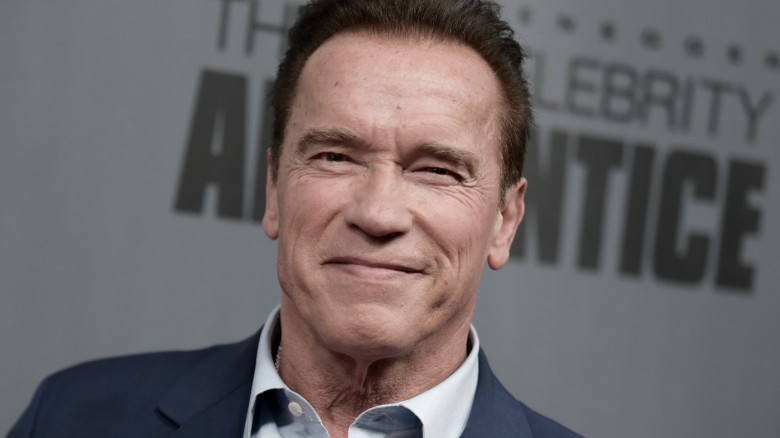 Getty Images
Wait for it: he won't be back.
After one bumpy season as host of the embattled Celebrity Apprentice, Arnold Schwarzenegger revealed to Empire that he won't return if the show is renewed. We'll give you one guess as to why.
Amid the news that President Donald Trump would still receive a producer's credit and Trump's constant tweeting about the show's diminished ratings, Schwarzenegger said the dark cloud that hangs over Celebrity Apprentice is too murky for the series to succeed.
"NBC did everything they could to promote the show and [producer] Mark Burnett did a fantastic job," he said. "No one really knew that this was going to happen and I think that everyone was caught off guard... When people found out that Trump was still involved as executive producer and was still receiving money from the show, then half the people [started] boycotting it."
And although nobody has formally asked Schwarzenegger to return, he said it won't matter. "Even if asked [to do it again] I would decline. With Trump being involved in the show, people have a bad taste and don't want to participate as a spectator or as a sponsor or in any other way support the show. It's a very divisive period now and I think this show got caught up in all that division."
This wasn't hard to see coming. But it will be interesting to see if NBC renews the show, and who would be brave enough to host. Meanwhile, find out which acting role Schwarzenegger regrets most.