Alien: Covenant Poster Is Crawling With Xenomorphs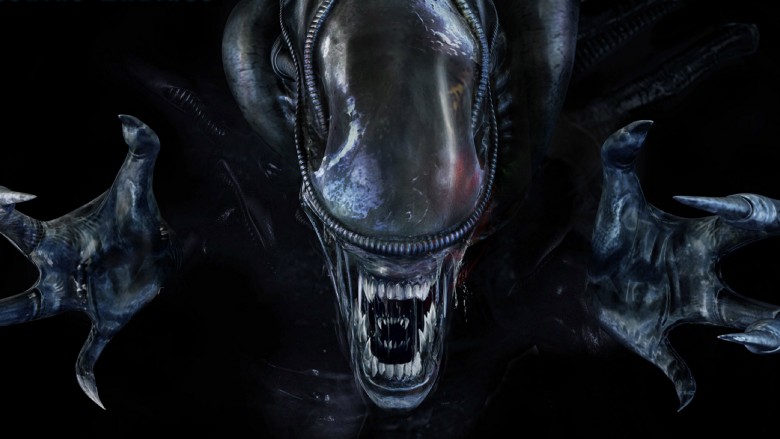 Although most of the teasers and trailers for Alien: Covenant have focused on the humans (and androids), the new poster assures us that this is, in fact, the aliens' show.
Featuring a stark, black and white mosaic of Xenomorphs and unfortunate victims (who look a lot like the Engineers from Prometheus), it truly is the stuff of nightmares. Check it out below.
Alien: Covenant is set after Prometheus but before the original Alien, and director Ridley Scott has promised that it will be a return to the sci-fi horror roots of the franchise. From the looks of this poster and the freaky trailer, he ain't lying.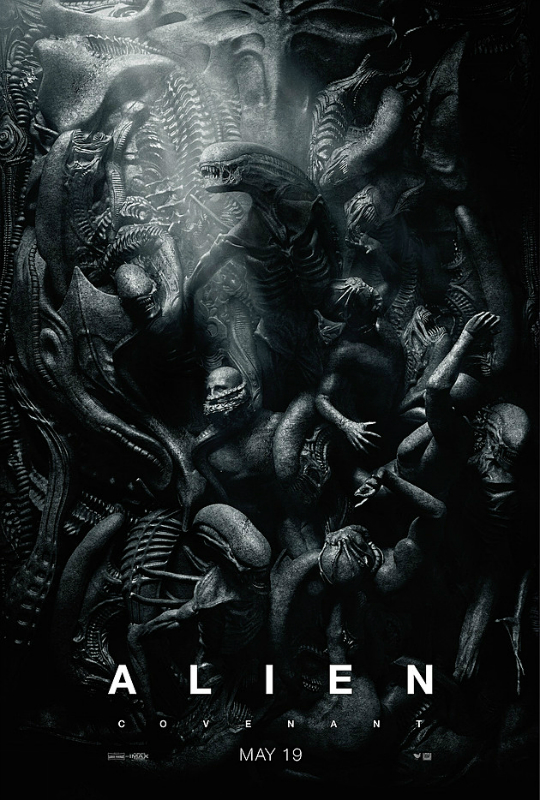 Here's the official synopsis for the flick: "The crew of the colony ship Covenant, bound for a remote planet on the far side of the galaxy, discovers what they think is an uncharted paradise, but is actually a dark, dangerous world.  When they uncover a threat beyond their imagination, they must attempt a harrowing escape."
Katherine Waterston stars as Daniels, and Michael Fassbender reprises his Prometheus role as the robot David and also plays an updated model named Walter. Danny McBride, James Franco, and Billy Crudup also co-star in the movie set to land in theaters May 19.
This may not be anywhere near the end for the franchise. Scott has said he could make six more Alien movies, and he's already mapped out plans for the next installment, which might actually be set prior to the events in Covenant.