Ridley Scott Hints At An All-New Alien Trilogy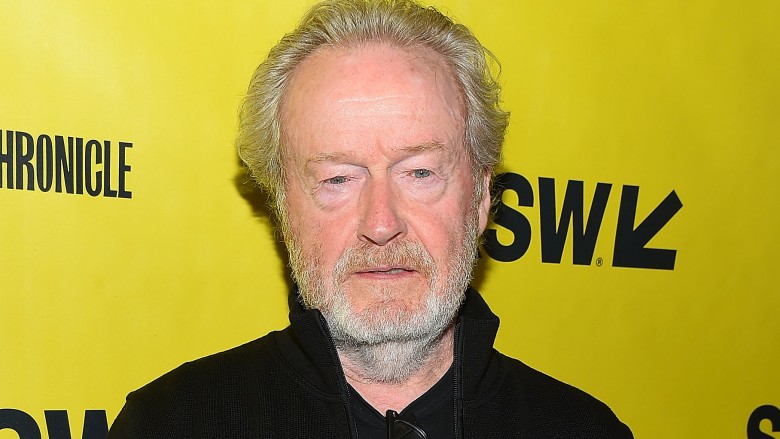 Getty Images
When you've got a universe filled with Xenomorphs, it's probably a good idea to expand it–if only to make more room to avoid them. But this is Ridley Scott we're talking about, so you know the aliens will still be everywhere.
The director of Alien and the upcoming prequel Alien: Covenant told Fandango that he's got big plans for (at least) four more movies in the franchise. He said he hopes to make another trilogy that would be set sometime between the Prometheus storyline and the original Alien, but he also let slip that the sequel (or prequel?) to Covenant might actually take place between Prometheus and Covenant. He even offered up a title.
Confused? Let's see if this clears anything up. "It will go Prometheus, Awakening, Covenant," Scott said. The important takeaway there is that Awakening could be the next installment in the series.
But he doesn't want to stop there. ""If [Covenant] is successful, and then the next one, and then there will definitely be three more," he said. Of course, the 79-year-old filmmaker also previously said that he could make six more Alien movies if he can.
For now, we're still just excited to see Covenant, which lands in theaters May 19. Check out the official trailer and a four-minute prologue to the flick.