Ridley Scott Says He Could Make Six More Alien Movies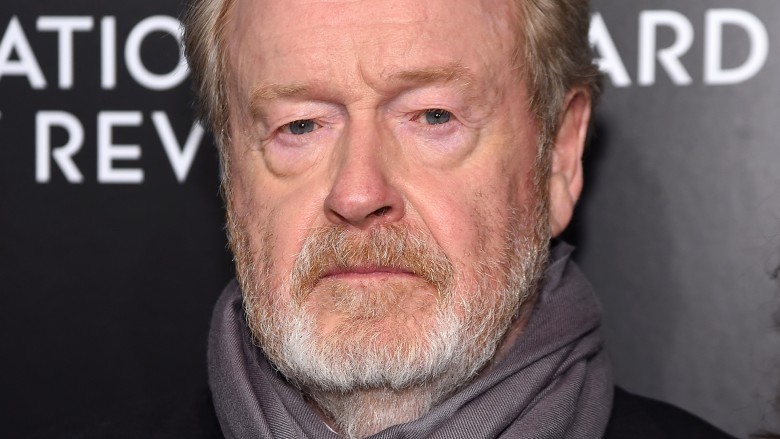 Getty Images
Ridley Scott relinquished the keys to the Alien franchise once before, but it won't happen again.
During a recent interview with the Sydney Morning Herald (via Coming Soon), the director of the upcoming Alien: Covenant said he's going to stick with the series until the end–which may continue as long as the 79-year-old filmmaker is still alive. Scott directed the first installment in 1979, then stepped away until the 2012 prequel Prometheus. James Cameron directed Aliens, David Fincher helmed Alien 3, and Jean-Pierre Jeunet directed Alien: Resurrection.
"If you really want a franchise, I can keep cranking it for another six," Scott said. "I'm not going to close it down again. No way."
He also added that he's already finished up the first draft for a possible sequel to Alien: Covenant, and that he could begin working on pre-production right away. "You've got to assume, to a certain extent, success, and from that you'd better be ready. You don't want a two-year gap. So I'll be ready to go again next year."
But for now, we're still eagerly anticipating Alien: Covenant, another prequel to the original classic, arriving May 19. Check out the official trailer and a four-minute prologue to the movie.