Theo Rossi Signs On To Supernatural Thriller Ghosts Of War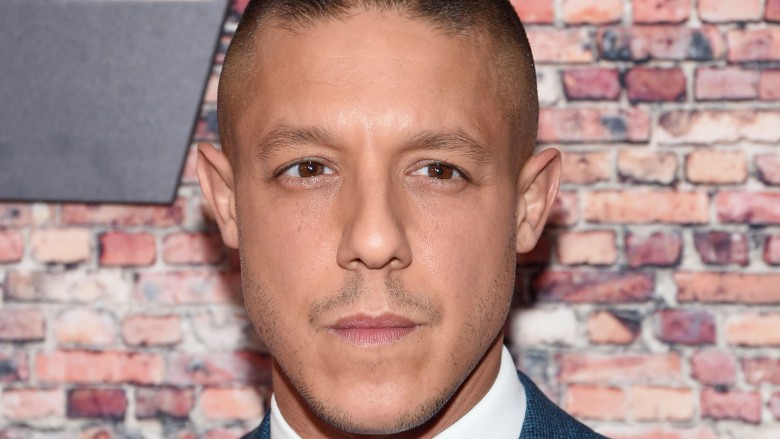 Getty Images
Theo Rossi will be dealing with a terrifying supernatural enemy in his next role. According to Deadline, the Luke Cage and Sons of Anarchy star has signed on to star in Ghosts of War, an upcoming horror thriller from The Butterfly Effect director Eric Bress.
Ghosts of War follows five battle-hardened American soldiers who are sent to take hold of a French chateau towards the end of World War II. The chateau was previously occupied by the Nazis, which could have something to do with the supernatural terror hiding within. The soldiers are slowly driven to madness as they deal with the foe, who is more terrifying than anything they ever encountered on the battlefield.
Rossi will play Kirk, a God-fearing soldier who has no problem dispatching Nazis but struggles with the idea of facing a paranormal enemy. He will be joined by Pirates of the Caribbean: Dead Men Tell No Tales star Brenton Thwaites, who will play the strategic but stressed leader of the group, and Pitch Perfect's Skylar Astin, who will play a book-smart soldier who has trouble with his human interactions but is great at breaking down the enemy the group is facing. Bress also wrote the film, which doesn't have a release date yet. In the meantime, see some horror roles that really messed with the actors' heads.