Easter eggs you didn't notice in Luke Cage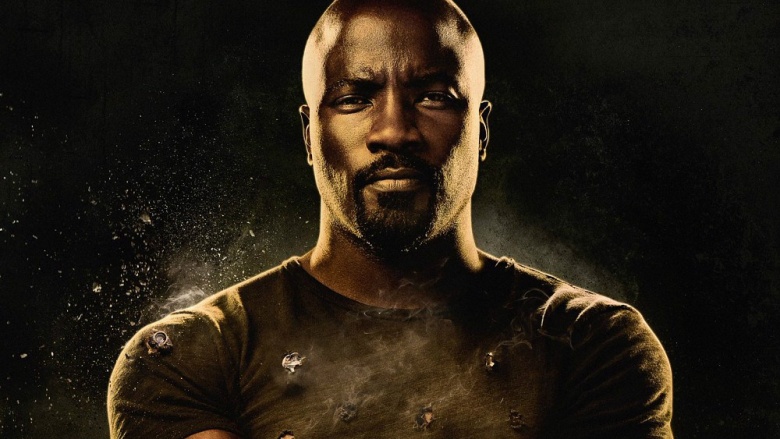 When news of the Netflix/Marvel collaboration Luke Cage was announced, the internet damn near broke itself. The show went on to garner one of the highest-viewed premieres in Netflix history, and it's already on its way to being crowned a modern superhero classic. True to their fans, the show's creators packed Luke Cage with references spanning the bulletproof hero's history, all the way back to his humble beginnings in 1972.

Didn't notice them? Don't worry—that's why we're here. Let's look at some of the Luke Cage Easter eggs you may have missed. Warning: Spoilers ahead.