Movies that people still don't understand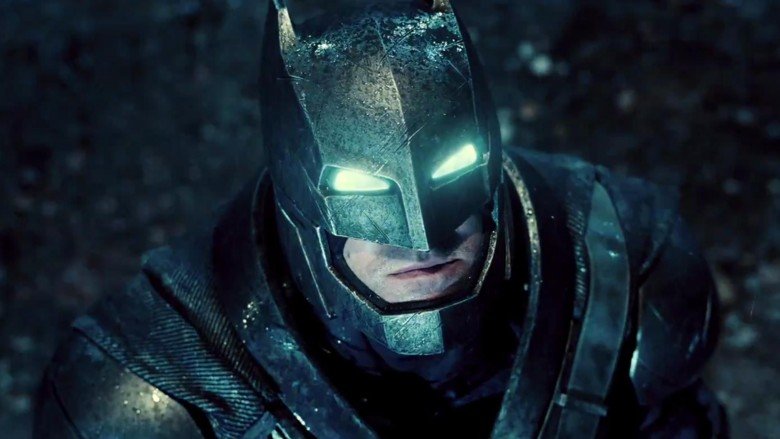 It's Saturday. You've gathered your friends around the television. The popcorn's on the table, and the beverages have been distributed. Everything should be ready for a great evening, right? Well, there are just four little words that can ruin any movie night. You know the ones: "I don't get it." Have you ever shown your friends a movie only to hear that response as the credits roll? 
When you think about some of the mind-bending (or simply mind-numbing) movies you might find on Netflix, Hulu, or Amazon, it's actually not that it's surprising. People have widely divergent tastes, after all. But a lot of films are too heady and high-concept, or too confusing and clumsily made, and the only natural response is a resounding "huh?" Let's go over some of the more divisive pictures you may have watched on any given weekend, and pat ourselves on the back for the ones we know inside and out. Or, well, at least the ones we think we know. 
Anyway, beware! Spoilers ahead!