Fast & Furious Director To Steer Hot Wheels Movie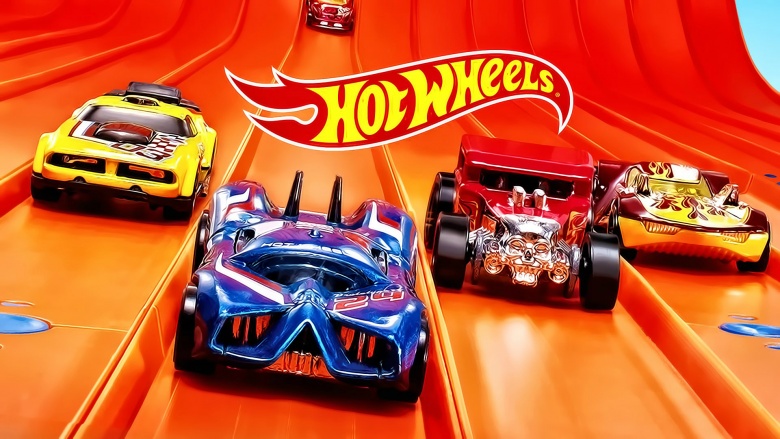 Mattel
Those aren't toys in your mom's attic, they're potential movie pitches.
Mattel is revving up a feature film based on Hot Wheels, the company's popular line of toy cars, and they've found just the man to put in the driver's seat. The Hollywood Reporter says Justin Lin (Fast & Furious, Star Trek Beyond) has signed on to direct and produce the big screen adaptation.
The project is in the early stages of development and Lin is currently looking for a writer, but it reportedly won't be his next project.
Hot Wheels is one of the world's biggest toy brands, and according to THR, Mattel claims it's the best-selling toy on the planet, with more than 5 billion toy cars produced since 1968.
Talks of a movie have been underway since 2003. McG was previously attached to direct and produce for Columbia before it moved to Warner Bros, then Legendary picked up the rights and hired Simon Crane to direct in 2013. The project has been idling since 2014.
It's just the beginning of Mattel's venture into Hollywood. Max Steel, based on the company's line of action figures, hits theaters Oct. 14, and there are movies in the works for Masters of the Universe, Barbie, and Monster High.