Fledgling - What We Know So Far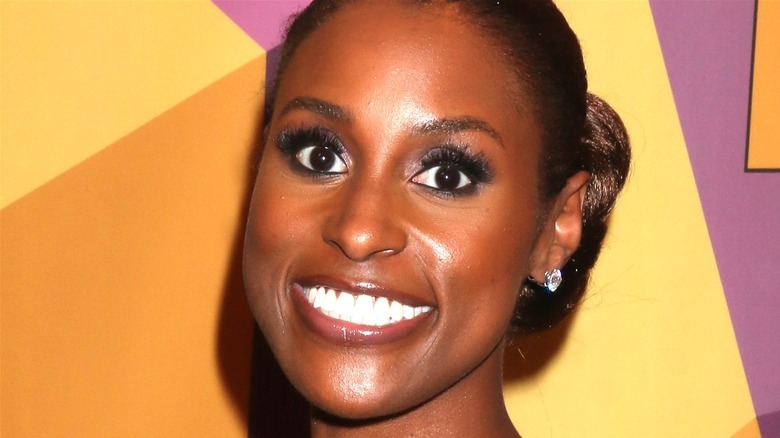 A series adaptation of Octavia Butler's science fiction/horror novel "Fledgling" has been announced by the king of prestige networks, HBO.
HBO recently ordered a pilot script for the project from "Lovecraft Country" writers Sonya Winton-Odamtten and Jonathan I. Kidd (via Deadline). The decision follows another Butler novel, "Parable of the Sower," getting an adaptation from A24.
The order has only been for a pilot episode so far, but Issa Rae of "Insecure" fame and JJ Abrams are credited as executive producers, which means it could get greenlit fairly quickly if they like the teleplay enough. Considering how horror has become a big part of prestige TV with shows like "Penny Dreadful" and "Country," "Fledgling" could be a big hit for the network if all goes well.
What else do we know about the upcoming show? This is the earliest stage of development but some information has leaked out – here's everything about the release date, cast, and plot of the HBO series "Fledgling."
What's the release date for Fledgling Season 1?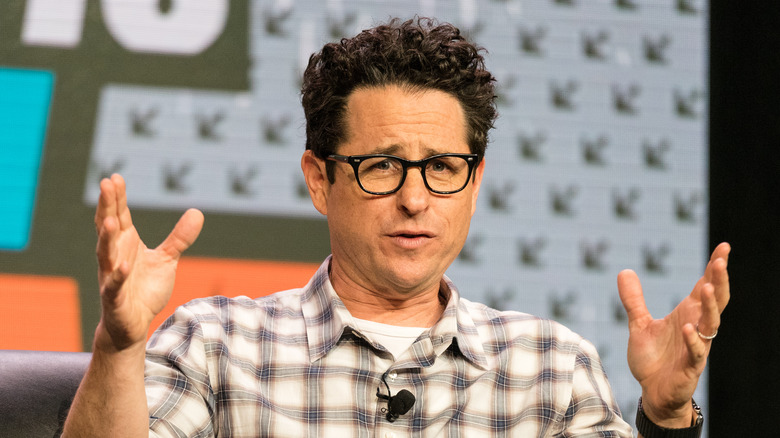 Shutterstock
HBO has only ordered a script for a "Fledgling" pilot, which means they could potentially pass on making it if something doesn't feel right with the teleplay. Even if they do officially film the pilot, they could also decline to pick up the show for a series order if they don't like it, which often leads to audiences not getting to watch "Fledgling" at all (though pilots sometimes get released anyway).
If the show is picked up, it could still take quite some time for a full season of "Fledgling" to arrive on premium cable screens. Assuming that HBO approves the first season getting made, it would still take about a year for the episodes to be written, planned, shot, edited, and released.
If "Fledgling" becomes an official HBO series, then expect the first season at best in late 2022 or, most likely, in early 2023. If there are also further production delays thanks to the pandemic, then "Fledgling" will probably arrive later in 2023.
Who's in the cast of Fledgling Season 1?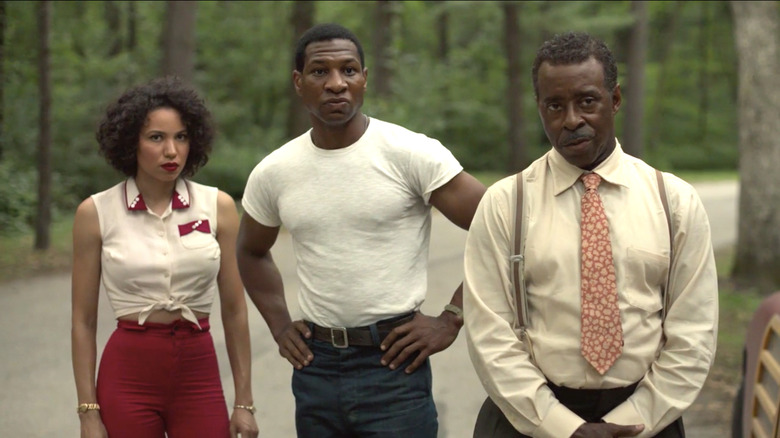 HBO
As the show so far is in a very early stage of development, no official cast members have been announced yet for "Fledgling." The main part of Shori will be particularly tricky to cast as she's a 53-year-old woman in the body of a 10-year-old girl. They'll either have to find an adept child actress capable of handling the mature, violent scenes in the novel or modify the character.
As writers and creators on fellow HBO series "Lovecraft Country" and "Insecure" are involved, it's easy to imagine that some of the performers from those shows could jump aboard the project. HBO also tends to cast actors and actresses they've worked with before – for instance, Michael K. Williams had been in "The Wire" and "Boardwalk Empire" before appearing in "Lovecraft Country."
Overall, characters in the "Fledgling" novel like Shori, Theodora, and Wright are all complex, intricate parts deserving of great television actors, though we'll have to wait to find out more about the general cast.
What's the plot of Fledgling Season 1?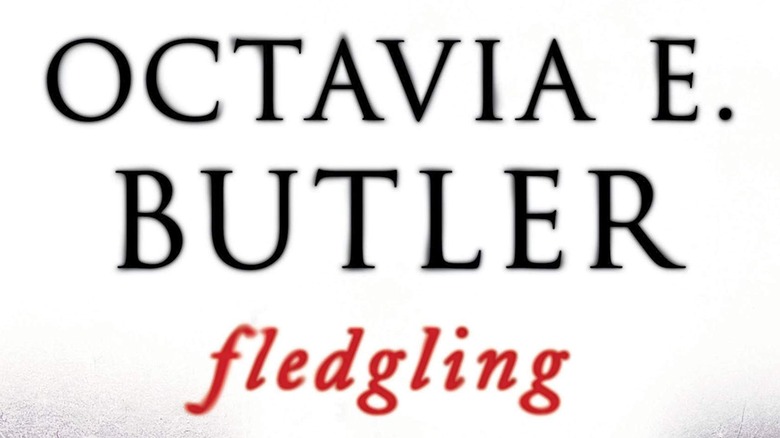 Grand Central Publishing
Fledgling is a hybrid of science fiction and vampire tale, much like the main character's unusual combination of traits. The story centers on an amnesiac woman, Shori, whose inhuman abilities lead her to discover that she is, in fact, a 53-year-old vampire who's been genetically modified. Shori must find the truth about her original nature as well as investigate whoever originally tried to destroy her.
The original novel was only 352 pages, meaning it will likely form the basis of the first season while the writers may have to come up with original content following Butler's world if they attempt to make multiple seasons. However, Butler also had ideas for potential "Fledgling" sequels, including novels featuring other vampires set a generation later (via Gizmodo). It's possible then that the showrunners might borrow material from the writer's various drafts and outlines, too.
Viewers and science fiction fans will find out themselves when HBO's "Fledgling" premieres sometime in the next 24 months.