The Walking Dead: World Beyond's Cast Just Got A Little Bigger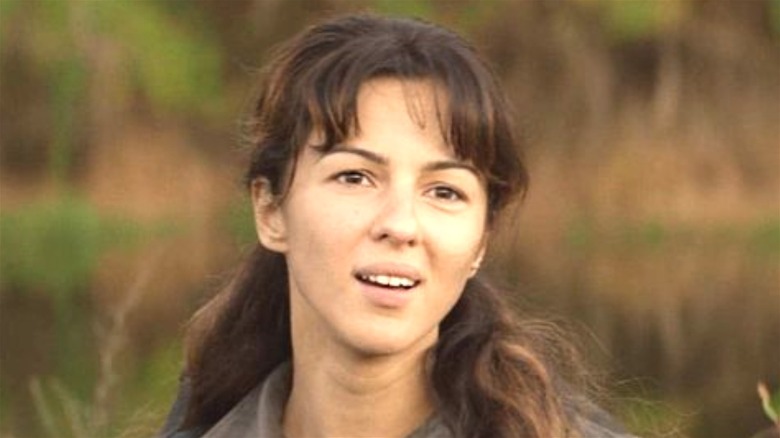 AMC
AMC changed the television world forever when it aired the inaugural episode of "The Walking Dead" on Halloween night in 2010. The series redefined the zombie genre while simultaneously doing justice to comic creator Robert Kirkman's original vision, albeit with some alterations made here and there. In expanding upon his original concept, the TV network has gone ahead and branched out the "TWD" universe in all directions in recent years — revealing prequels, interquels, and spin-offs that will keep the IP alive long after the original show's 11th and final season wraps up.
AMC's first attempt at fleshing out the "Walking Dead" story came in 2015 with "Fear the Walking Dead," which has provided a bit of insight into what began the apocalypse and how the wider world has handled it. This title is still going strong, but as of 2020, it lost its place as the one and only "Walking Dead" spin-off series upon being joined by "The Walking Dead: World Beyond." Confined to two seasons, this program centers on a group of kids who've come of age during the zombie outbreak and are struggling to find their place in this broken world.
Season 1 of "World Beyond" concluded in November of 2020, with Season 2 in production at the time of this writing. In the process of putting the next chapter of this unique "Walking Dead" tale together, the minds behind it have added a seasoned TV veteran to the cast list.
Anna Khaja is about to become a World Beyond regular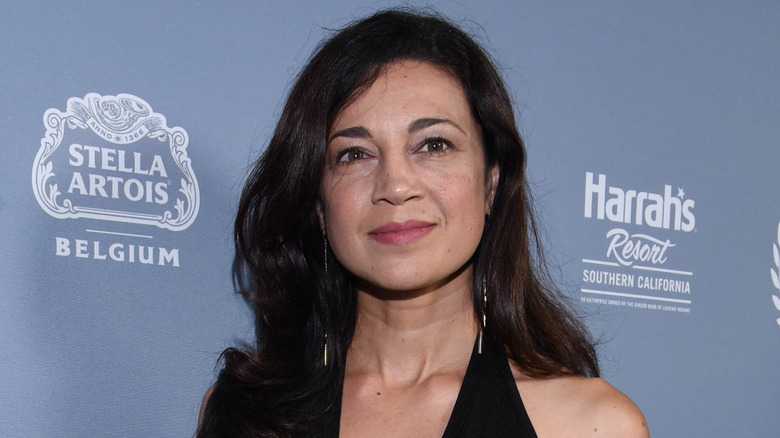 Vivien Killilea/Getty Images
As reported by Deadline on August 19, 2021, Anna Khaja is set to join "The Walking Dead: World Beyond" Season 2 in a recurring capacity. She will portray a character named Indira, who's described as "an intelligent, artistic leader and mother who will do whatever it takes to protect her family and her people from harm." Khaja joins the likes of Aliyah Royale as Iris Bennett, Alexa Mansour as Hope Bennett, and Nico Tortorella as Felix Carlucci, among others, in telling the second half of the thrilling "World Beyond" story.
For those unfamiliar with Anna Khaja, she has been a regular on the television scene since the early 2000s. She has popped up on the likes of "Weeds" and "House," but really hit her stride during her runs on "True Blood," "Stitchers," and later "Silicon Valley" and "Quantico." Not to mention, Khaja also holds credits for stints on "The Good Place," "The Boys," and most recently "The Resident." When it comes to cinematic endeavors, she most famously took part in "Yes Man" and "Meadowland," as well as a handful of lesser-known productions.
Thankfully, "The Walking Dead: World Beyond" returns to the small screen on October 3, so we won't have to wait too long to see where Anna Khaja takes her Indira alter-ego on the small screen.