The Most Emotional Moment Of Chicago P.D.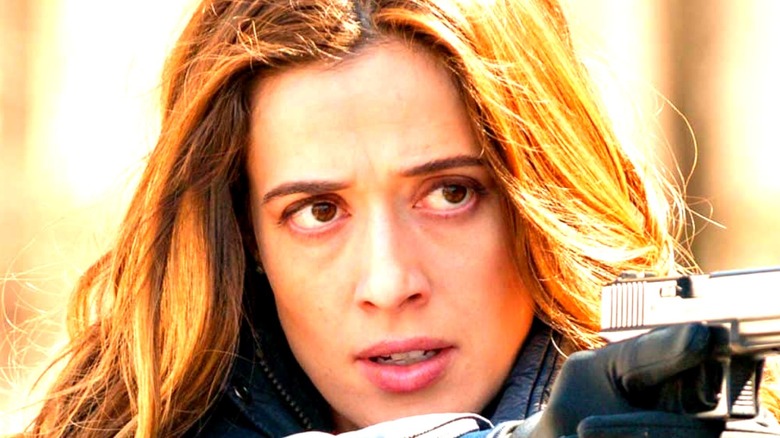 NBCUniversal
Over the course of its eight seasons (and counting) run on NBC, the gritty, action-packed "One Chicago" procedural "Chicago P.D." had delivered no particular shortage of emotional twists and turns. Sometimes those twists involve beloved characters doing highly questionable things. Occasionally they involve the welcome coupling or the break-up of two central characters. And other times they revolve around a character's unexpected departure. Whatever the case, they also provide high drama within the tight-knit group of cops at the center of the show's narrative.  
And regarding unexpected series departures, fans who've been watching "Chicago P.D." since the early days would no doubt tell you that few departures were quite as heartbreaking as that of Brian Geraghty, who portrayed the steadfast Officer Sean Roman in the series' second and third seasons, only to walk away from the show at Season 3's end. Fans were doubly heartbroken over Geraghty's departure, as it also ended one of the series best tenuous romances; Roman ended up leaving his partner/flame Kim Burgess (Marina Squerciati) behind as well. But even as sad as Roman's exit from "Chicago P.D." was, for many fans, his brief return to the series proved a far more emotional affair. 
Sean Roman's vengeful return to Chicago P.D. remains a dramatic high water mark for the series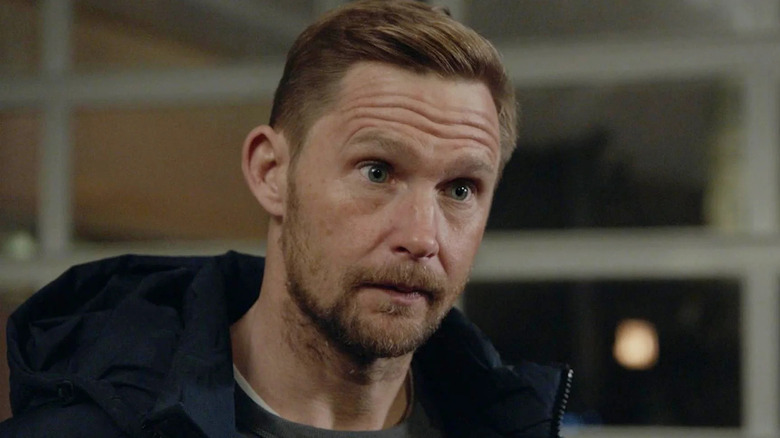 NBCUniversal
Just for point of reference, Roman and Burgess getting together was one of those joyous "Chicago P.D." couplings once when it finally happened, late in Season 3. Unfortunately, it was a short-lived affair, as the pair were attacked by a gunman a couple of episodes later, leaving Roman so badly wounded he could no longer continue as a patrolman. Rather than take a desk job, he opted to start anew in California, with Burgess opting to stay in Chicago.
By heading West, Roman also left behind his troubled sister, whose disappearance brought the man back to Chicago a few years later. The heartfelt "Chicago P.D." reunions were undercut when Roman's sister turned up dead, with Roman shocking all by murdering in cold blood the man who killed his sister. Even more tragic than seeing Roman break bad was that his unexpected act of vengeance seemed to ticket him for arrest by his old 21st Precinct family.
Roman's old crew were in fact ready to pounce after his sister's funeral. But Roman's guilt-ridden, teary-eyed eulogy was enough to change even the hardened mind of his former C.O. Hank Voight (Jason Beghe), who surprisingly gave the broken Roman a pass on the killing. As for Roman's eulogy, it remains the most emotionally charged moment "Chicago P.D." has ever delivered. Brian Geraghty told TV Insider, ""This episode has a message as well. It digs a little deeper than your average procedural cop storyline. They were going for something a little more nuanced and emotional in this." It's hard to imagine the series will ever top it.