John DeLuca From Teen Beach Movie Is Unrecognizable Now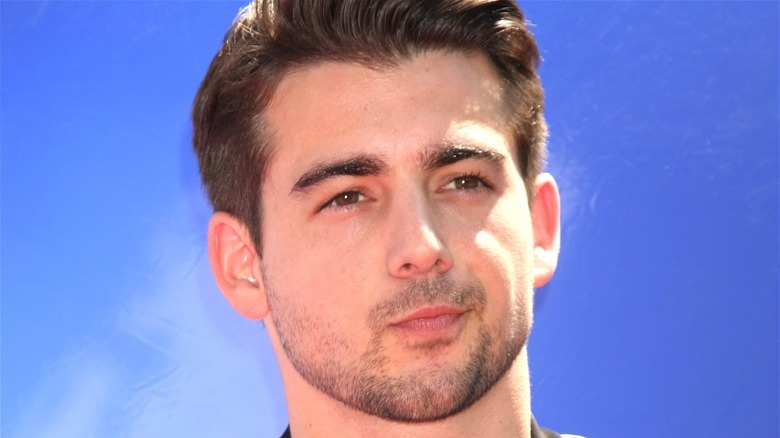 Shutterstock
If you were a fan of the Disney Channel during a certain era, you probably saw 2013's "Teen Beach Movie," a Disney Channel Original Movie that parodied — and paid tribute to — the beach movies of the '60s spurred by the American International Pictures projects (think Frankie Avalon and Annette Funicello). In the musical film, the surfers clash with a group of bikers called "the Rodents" because they all hang out at Big Momma's but are otherwise very different. Heading up the biker gang is Butchy (John DeLuca), brother of Lela (Grace Phipps), one of the four main characters in the film and the female lead in "Wet Side Story," the movie within the movie that Brady (Ross Lynch) and Mack (Maia Mitchell) accidentally drop in on.
John DeLuca was a relative unknown prior to playing Butchy in "Teen Beach Movie." He had guest-starred in episodes of "30 Rock," "Ugly Betty" and "Wizards of Waverly Place," and even starred in an unsold Disney pilot called "Zombies and Cheerleaders" prior to his casting in "Teen Beach Movie." The two films in the "Teen Beach" franchise constituted his big break, and he's continued to act. But, six years out from that supporting role in the exuberant Disney musical and its 2015 sequel, "Teen Beach 2," he's grown and matured, and he looks totally different now. 
DeLuca still acts and recently directed a music video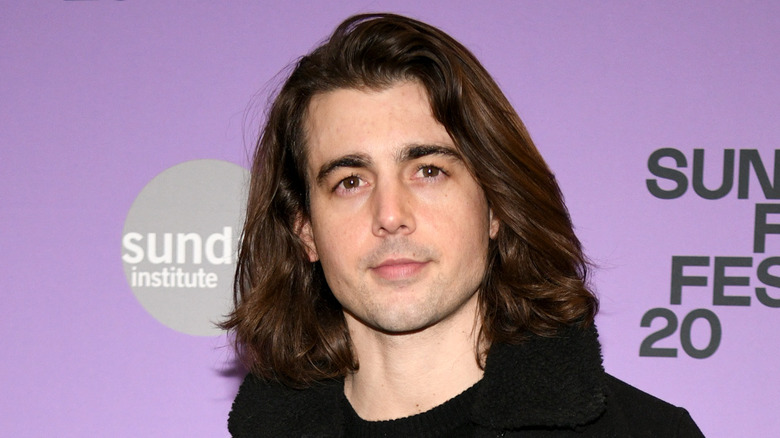 Morgan Lieberman/Getty Images
John DeLuca looks a bit more rugged with his current long hair, which his Twitter shows him starting to grow out in 2018. By 2020, he was making press appearances at the Sundance Festival for his indie movie "Spree" with a full head of flowing hair. He's even shown himself wearing cornrows for a Halloween costume in 2020. He's also more buff than he appeared in "Teen Beach Movie" and often posts images of his muscular body, shirtless, on social media. 
Since "Teen Beach Movie," he's continued guest-starring in shows like "American Horror Story" (where he appeared in the fourth episode of the "1984" season), "How to Get Away with Murder," and the animated series "Muppet Babies." He was a recurring character on "General Hospital" for a few months in 2016, acting as coffee-shop manager Aaron Roland, who was a romantic interest for Kristina Corinthos-Davis (Lexi Ainsworth). More recently, DeLuca has gone the TV movie route. Although he didn't quite make romantic male lead status in Hallmark's "A Merry Christmas Match" in 2019, he did get there for Lifetime's "Killer Dream Home" in 2020. Both projects were shot with producer/director Jake Helgren, so perhaps there are more collaborations between the two in the future. Most recently, DeLuca appeared in the film "Donny's Bar Mitzvah," directed by Jonathan Kaufman. 
This year, DeLuca directed and edited a music video for Christopher Larkin's solo project, Carry Hatchet, according to his Twitter. In a personal full-circle moment,  DeLuca got a motorcycle in late 2020, making him a real-life biker.