What Was The Very First Disney Channel Original Movie?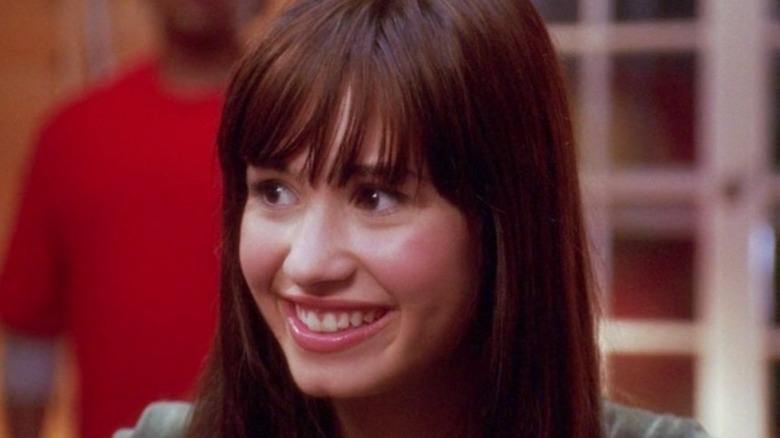 Disney
The way we consume media is vastly different than how we did so 15 to 20 years ago. In 2021, streaming services have become king, with the likes of HBO Max and Netflix supplying viewers with all of their TV and movie needs at a reasonable monthly rate. Not to mention, YouTube and similar sites allow all kinds of media to creep their way in front of our eyes, predominantly for free. As a result, plain old cable television has shrunk substantially, especially when it comes to children's programming.
These days, kids have every show and movie they could want at their fingertips. However, way back when, it was up to a small handful of networks to keep the youngsters occupied, one of the most prominent being the Disney Channel. This station is where sitcoms like "The Suite Life of Zack & Cody," "Hannah Montana," and more got their footing, alongside broadcasts of the latest cinematic Disney efforts. Of course, when running down the history of the Disney Channel, one would be remiss not to bring up its plethora of original movies.
Disney Channel's original film library has been expanding for decades and continues to do so to this very day. However, only one title can lay claim to being the first of the bunch, even though it isn't often discussed all these years later.
Anyone remember Tiger Town?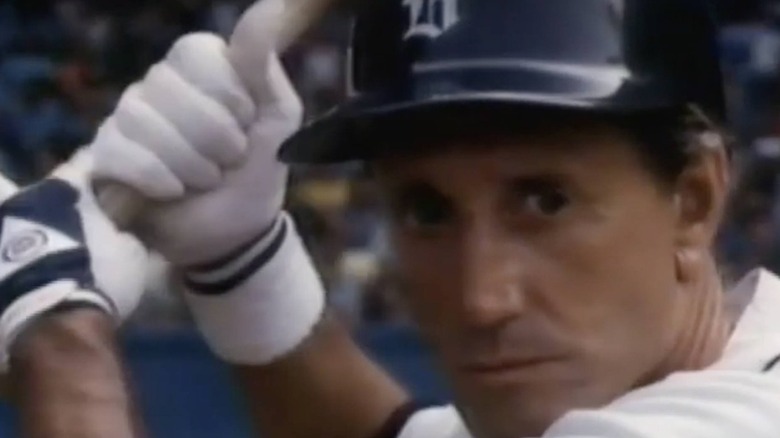 Disney
For many viewers, productions such as "High School Musical," "Halloweentown," and "Camp Rock," among others, stand out as the most memorable Disney Channel Original Movies. These efforts hit the small screen during the late 1990s and early 2000s, but Disney's made-for-TV content initiative dates back much earlier than that. October 9, 1983, marked the release of the first Disney Channel Original Movie, that being "Tiger Town" — a sports drama starring Roy Scheider of "Jaws" fame and Justin Henry, with Alan Shapiro in the director's chair.
"Tiger Town" centers on Alex (Henry), a young baseball fan whose favorite player is the tenured Billy Young (Scheider). He shares this passion with his father, who unexpectedly dies but encourages his son to always believe no matter what. This advice grants Alex the ability to improve Young's batting skills using only his mind whenever he's at the local stadium. Upon discovering his extraordinary power, Alex does everything he can to turn Young's miserable final season with the Detroit Tigers into one worth remembering. 
Even though "Tiger Town" is rather dated and currently missing from Disney+, it's well regarded by fans all the same — hence its 82% fresh audience score on Rotten Tomatoes. It brings with it plenty of feel-good moments and wears its Detroit pride on its sleeve, amounting to an overall well-rounded feature that's deserving of more recognition than it receives. Although, if that added praise never comes, at least according to the history books, "Tiger Town" will endure as the inaugural Disney Channel Original Movie.