The Real Reason Jennette McCurdy Regrets Ever Being On iCarly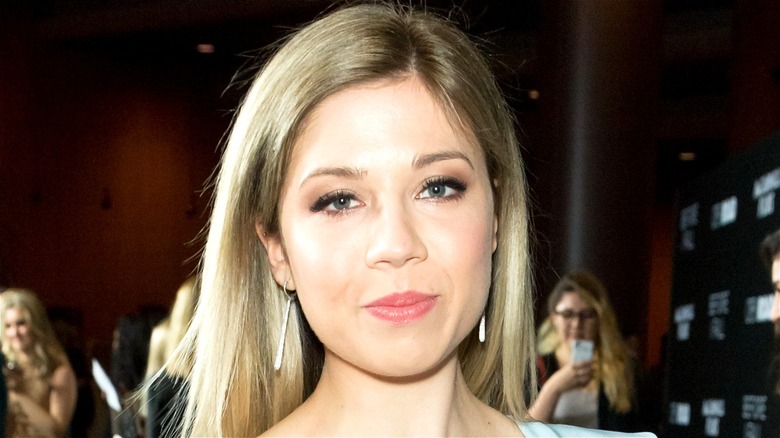 Greg Doherty/Getty Images
Most of us aren't in the careers we imagined for ourselves as children. But what about those people who started their careers when they were children?
Such is the case for many former child actors, who upon reflection, may have some regrets about their early days in the industry. From an outsider's view, a life of fame and fortune can seem perfect, but behind the scenes, things may not be so simple. Growing up in the spotlight isn't easy, nor is the pressure of being the family's breadwinner at a young age. 
Many child actors continue to find success in the industry as adults, such as Drew Barrymore, Ron Howard, Jodie Foster, and Scarlett Johannson. However, some actors grow up and choose to end their days in front of the camera. Jennette McCurdy, who found fame as Sam Puckett on the hit Nickelodeon show "iCarly" and its spin-off "Sam & Cat," is one of these actors. "iCarly" was rebooted recently on Paramount+ with a more adult twist, and while much of the original cast returned — including Miranda Cosgrove as Carly, Nathan Kress as Freddy, and Jerry Trainor as Spencer – McCurdy did not return as Sam because she no longer acts. Why, though, did McCurdy leave acting behind?
Jeannette McCurdy felt pressure from her family and the industry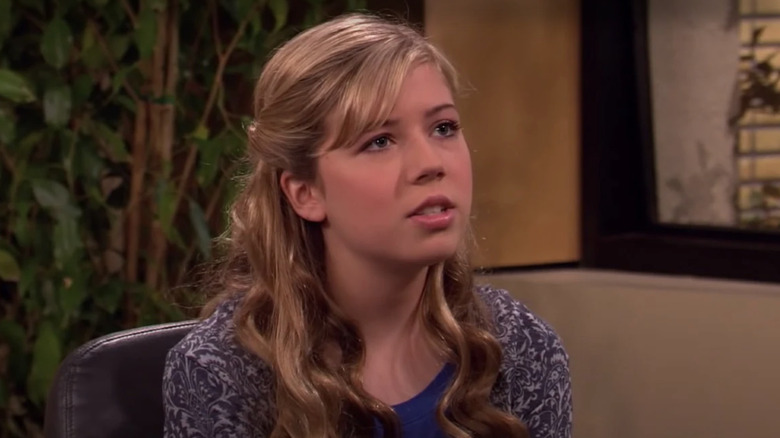 Nickelodeon
The former child actress has moved on from acting to pursue a career in directing and writing. On her podcast "Empty Inside," per CNN, Jennette McCurdy shared she felt "so unfulfilled by the roles that [she] played," adding that it "felt like it was the most...embarrassing thing."
She also revealed acting wasn't even her choice. "My mom put me in it when I was 6, and by...age 10 or 11 I was the main financial support for my family," McCurdy shared, adding, "my family didn't have a lot of money, and this was the way out." The pressure of being in front of the camera was especially harmful to McCurdy, who revealed in a 2019 personal essay on HuffPost that she struggled with eating disorders from age 11, though eventually, she got the help she needed. It wasn't until her mother died that McCurdy felt she could leave acting, sharing, "With her death kind of died a lot of her ideas for my life" (via CNN). 
Though we miss Sam on the iCarly reboot, we are so happy to know McCurdy is now able to find happiness on her own path.
If you are struggling with an eating disorder, or know someone who is, help is available. Visit the National Eating Disorders Association website or contact NEDA's Live Helpline at 1-800-931-2237. You can also receive 24/7 Crisis Support via text (send NEDA to 741-741).