Daniel Radcliffe Just Revealed A Surprising Truth About Future Harry Potter Projects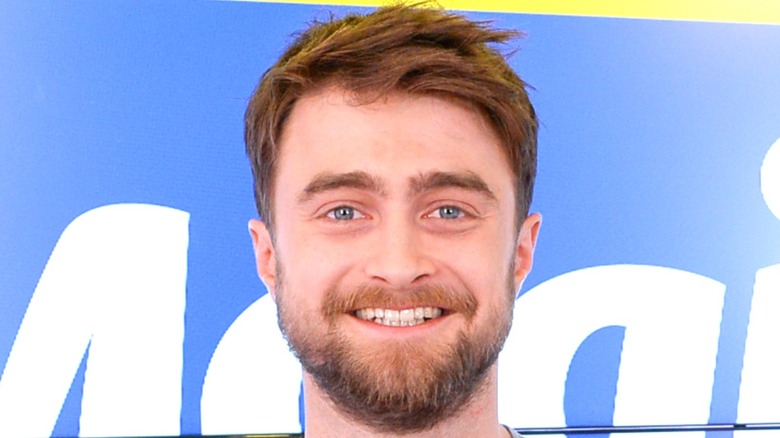 Nicky J Sims/Getty Images
Daniel Radcliffe is Harry Potter. The actor played The Boy Who Lived in eight films between 2001 and 2011, and fans watched him grow up on screen. He's since moved on to other things, including indie films like "Swiss Army Man" and plays like "The Lifespan of a Fact" on Broadway. He's currently starring in the third season of the comedy anthology series "Miracle Workers," which he also executive produces.
Despite being away from the Wizarding World for a decade, he is still the de facto face of the magical franchise. Therefore, you might assume that the people behind the Wizarding World would want to keep him in mind for any future plans they might have for the franchise, which, until "Fantastic Beasts and Where to Find Them," revolved around Harry Potter. Maybe he would like to star in a Harry Potter HBO Max series, you know?
According to Radcliffe, that's not the case. In a recent interview, he revealed the truth about whether or not he has been asked back for any Harry Potter projects.
Don't expect to see the old Harry Potter again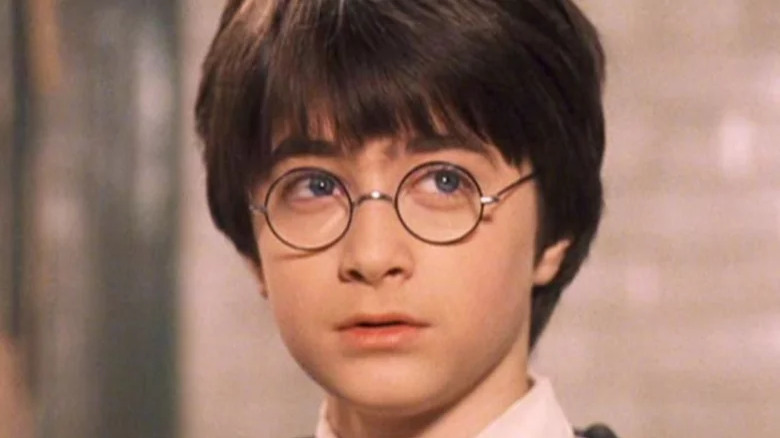 Warner Bros. Pictures
Earlier this month, Radcliffe told the "Happy Sad Confused" podcast that if he were to play any other character in the series, he would want to play Harry's brave and beloved godfather Sirius Black (played by Gary Oldman in the films) or werewolf-bitten former Defense Against the Dark Arts professor Remus Lupin (previously played by David Thewlis). Radcliffe was speaking completely hypothetically, but he piqued fans' interest. And so, in a new interview with Sirius XM, Radcliffe was asked if after his comments on the "Happy Sad Confused" podcast, any Wizarding World producer called him up to gauge his interest in returning to the franchise.
"No, that has not happened," Radcliffe said. He said that there's always talk and speculation about how he might return to the franchise, but that's all just driven by the media and not based in anything that's actually happening, and he's never been contacted by anyone about any future Harry Potter films. "So I don't think it's something that is coming," he said. But he added that now that he has said that publicly, he's brought it upon himself now, and someone will surely get in touch with him about something.
It's not that surprising that producers David Heyman and J.K. Rowling haven't been in touch with him about upcoming Harry Potter stuff. They have their own ideas about where to take the franchise that clearly don't involve him, and he's busy with his own projects, but it would be fun to see him pick up his wand again. We have to assume that some writer will pitch something at HBO Max that will be too good to pass up, right?