The Harry Potter Franchise Is Continuing With A Live-Action TV Series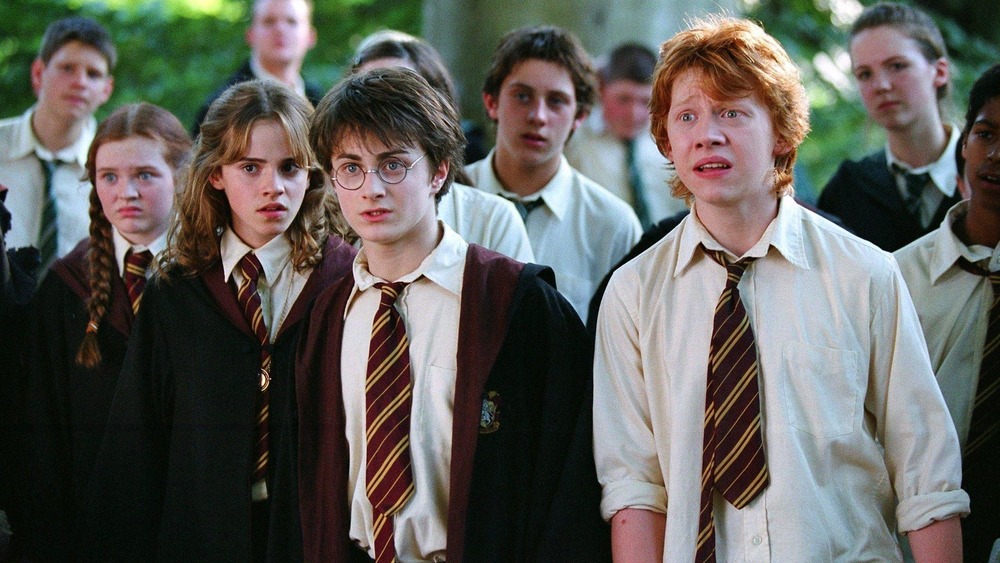 Warner Bros.
A new Harry Potter story is coming to a small screen near you.
According to an exclusive story in The Hollywood Reporter, a new Harry Potter live-action series is in early development, years after the original film franchise — based on J.K. Rowling's best-selling books — concluded in 2011. In the years since the Harry Potter films hit theaters, a stage play, Harry Potter and the Cursed Child, drew fans back into the fold, as well as two films — with several more to come — in the new Fantastic Beasts franchise, all penned by Rowling herself.
THR reports that sources have revealed that this new Potter series would find its home on HBO Max, which makes sense considering that HBO's streaming platform serves as a home for Warner Bros. properties. Here's everything we know — and everything we don't — about a new Harry Potter live-action television series at HBO Max.
There aren't any specifics for a new Harry Potter series just yet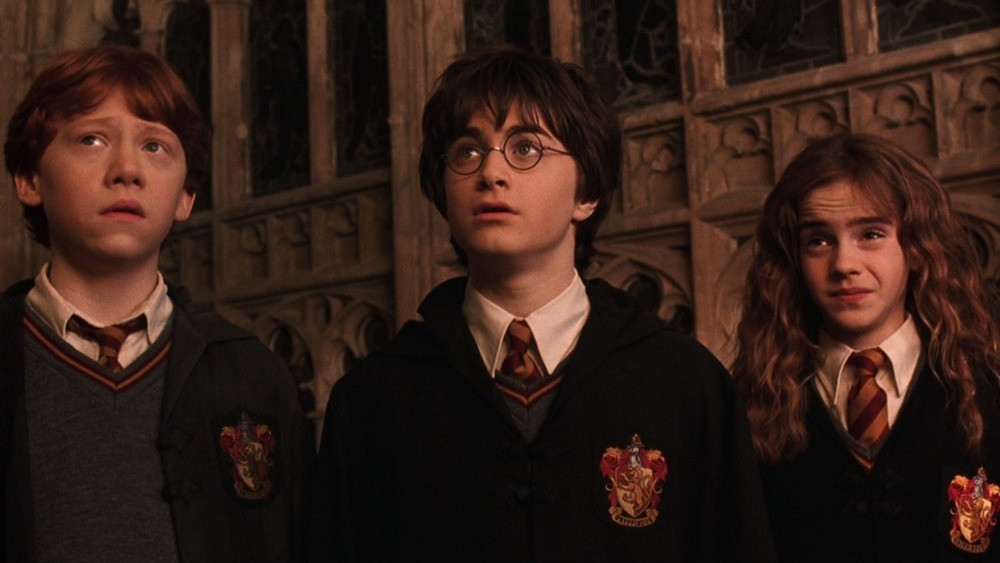 Warner Bros.
As of this writing — and according to THR's report — there are absolutely no specifics for the new Harry Potter series so far. In fact, in a statement provided to THR, executives from both Warner Bros. and HBO Max told the outlet, "There are no Harry Potter series in development at the studio or on the streaming platform."
With that said, THR also wisely notes that an expansion of the (highly profitable) world of Harry Potter, which has spawned a spin-off film franchise, a Tony Award-winning stage play, and its own theme park, is an enormous priority for both HBO and the massive film studio. As HBO Max gains its footing alongside long-running streaming platforms like Netflix and Hulu — as well as newcomers like Disney+, which serves as the exclusive home for huge properties like the Marvel Cinematic Universe and Star Wars — it would be smart to continue expanding this hugely successful franchise.
There's no creative team or cast for this new Harry Potter project yet either, but undoubtedly, writers, directors, and actors will be lining up to be a part of such an enormous venture. There's also no word on whether or not any characters — or actors — from the original franchise would return. However, if you need your Potter fix sooner rather than later, the original eight Harry Potter films are available to rent or buy on major streaming platforms, as well as on DVD or Blu-Ray, today.