When Will Shameless Season 11 Be On Netflix?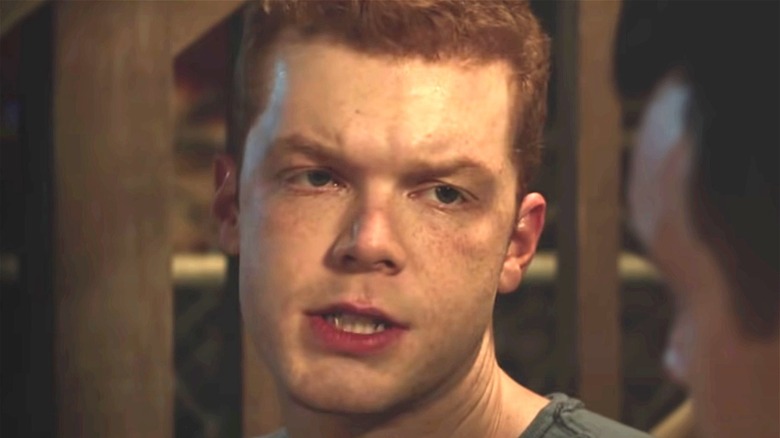 Showtime
It ended with a bit more of a whimper than the expected bang, but Showtime's tragicomic family drama "Shameless" indeed aired its series finale back in April. While that finale erred a bit more on the side of ambiguity and spiritual shenanigans than some might like, and surprisingly failed to feature a legit return from long-departed series star Emmy Rossum, most long-term "Shameless" fans can agree the episode hit home in true Gallagher fashion.
As it was, the final season of "Shameless" proved yet another endurance test for fans as Gallaghers young and old were run through the wringer one last time, dodging cops, boozing it up, and generally failing miserably at getting and keeping their proverbial acts together. Fittingly, or perhaps frustratingly depending on your point of view, narrative knots were largely left untied after a series finale that ultimately raised more questions about the Gallaghers' individual fates than answers.
There was, however, one "Shameless" narrative that was met with a definite end, resulting in a few emotionally charged final moments that likely caught even series die-hards off-guard. If you want to know which Gallagher bid a final farewell in the series finale, you're gonna have to watch it for yourself, 'cause we've no intention of spoiling such a twist. Lucky for you, the final season of "Shameless" will eventually be available to binge on Netflix. 
The final season of Shameless may not be hitting Netflix until the fall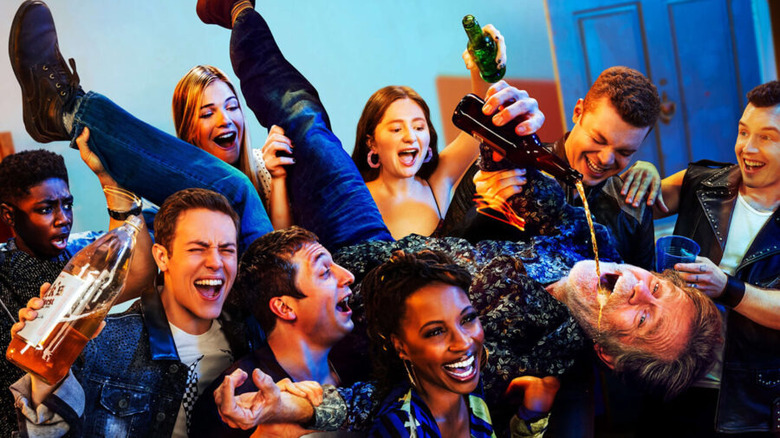 Showtime
"Eventually" is the keyword there, by the way. And you should know that if you are looking to catch up with the final season of "Shameless" on Netflix, you might have a bit of a wait ahead.
In normal times, of course, new seasons typically hit the platform about six months after a finale airs (per Popsugar). Had everything gone according to plan for the final season of "Shameless," it would likely be making its Netflix debut sometime this month. As it is, that debut is probably a couple of months away. Like pretty much every other film or television delay of late, you can thank pandemic shutdowns for that, as production on the finale season of "Shameless" didn't start until months after its original start date (per The Hollywood Reporter). That meant the final season of "Shameless" made its Showtime debut months later than intended. And yes, that likewise means said season will also be delayed on Netflix.
Even as Netflix has yet to make an announcement, you probably won't have to wait too much longer to find out what becomes of Frank (William H. Macy) and the Gallagher gang — assuming the normal timeline for "Shameless" premieres on the streaming service holds true. Given that the series finale hit Showtime on April 11, 2021, it's a safe bet Season 11 of "Shameless" will arrive on Netflix sometime in October. So try to keep your inner South Sider in check until then.