The worst things Shameless' Frank Gallagher has ever done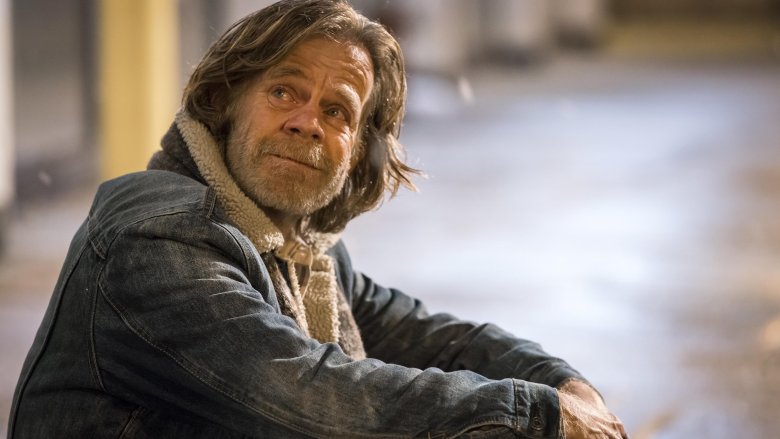 Over the course of nine seasons, Shameless has left viewers crying, laughing, and generally in a state of shock. The show has never been afraid to highlight the debaucherous (and at times depressing) exploits of the Gallaghers. And the man behind the most deranged moments of all is the family patriarch, Frank, played by William H. Macy. The man gives degenerates a bad name. Through his actions, inactions and general disregard for his family's well-being, Frank continually proves that he only cares about one person: himself.
Being a drunk and an addict does not inherently create a bad person. If someone works to battle their demons, then comes out stronger on the other side, they can be a role model to other members of society. Sadly, Frank has zero interest in bettering himself. Quite the opposite — he wears his addictions and con-artist ways like a badge of honor, boasting of his exploits as if he was more enlightened than the rest of society. These traits are what make Frank such a compelling character. Watching him is like craning your neck to look at a car wreck; even though it's bad, viewers can't turn away, wondering if the whole thing will eventually burst into flames.
Sadly, every selfish decision, arrogant deed and perverted act reverberates beyond Frank's small microcosm. His moves affect the entire Gallagher family and, after nine seasons, they continue to struggle for survival due in large part to their father figure's deviant ways.