Did Steven Binder Just Spoil This Character's Return In NCIS Season 19?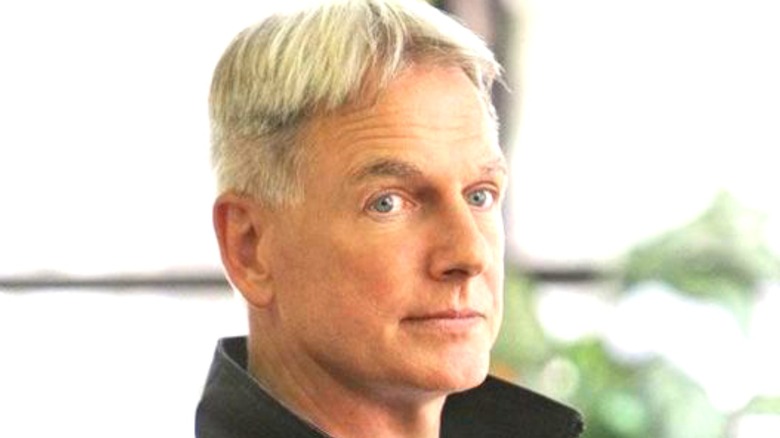 CBS
Contains spoilers for Fornell's future on "NCIS"
It's natural for TV shows to lose some of their vigor after being on the air for several decades. However, it seems like "NCIS" at least has found a way to continually shake things up to keep fans invested in these characters. "NCIS" Season 18 was one of change for the cast, which saw Ellie Bishop (Emily Wickersham) walk away from her duties. That would've been enough for some fans for a season finale, but the episode continued to up the ante by showing Leroy Gibbs (Mark Harmon) on a boat right when it explodes. Of course, there's a brief scene at the end of the episode showing that Gibbs is alive and well, but it opens up many questions about what his role will be when "NCIS" Season 19 premieres on September 20.
As if that wasn't already a rollercoaster of emotions, fans also had to watch T.C. Fornell (Joe Spano) suffer through the death of his daughter. She died of a drug overdose, and for fans, it was unclear if T.C. would want to continue working or if he might step down to cope with everything he's been through. There may be many lingering questions going into a new season of "NCIS," but we at least have an answer to one of them, namely T.C.'s return, in the form of a tweet.
NCIS showrunner confirms Fornell's return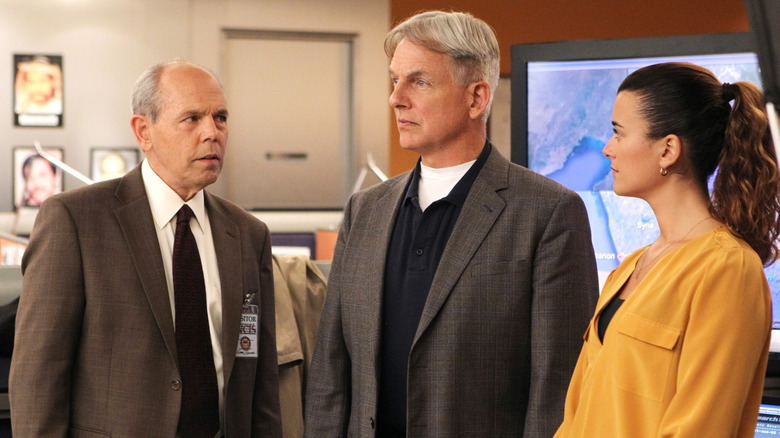 CBS
One "NCIS" fan took to Twitter to plead for answers, wanting to know if Fornell would return since he's such an invaluable asset to the team. To everyone's surprise, "NCIS" showrunner Steven D. Binder responded to her question, stating, "How about this? I am pleased as punch to confirm for you that Fornell will be appearing soon. #joespanorocks." There you have it; Fornell will still be around, which could provide clues about how the show will utilize other characters moving forward.
TVLine reports that Harmon could have a "limited" role in Season 19 of "NCIS." It's an intriguing development, seeing how Harmon has been with the show since the very beginning. While he'll be around a little bit next season, it does add fuel to the fire about a potential retirement for the actor from the long-running series. If Gibbs' days are numbered on the show, there's a good chance the writers will want to use him to the greatest extent possible. And it would be great if Gibbs and Fornell had an opportunity to bond one more time before Harmon exits for good.
In response to Binder's tweet, @angelazulv writes, "I'm eager to see a very strong friendship with Gibbs, they're fantastic together!" One final scene showing these two veterans of the force having a good time together would be a real treat for fans, especially if Gibbs might not be around for much longer.