NCIS Star Joe Spano Is Unrecognizable In His Second Ever Role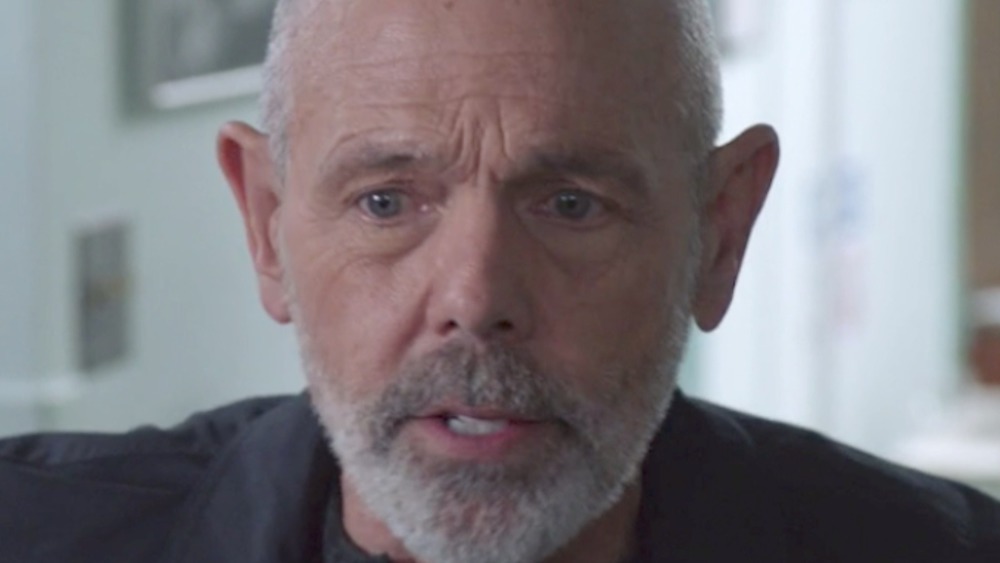 CBS
Every fan of NCIS, even casual ones, will recognize actor Joe Spano on site. Spano plays FBI Special Agent Tobias Fornell in the CBS series. He is essentially the FBI counterpart to NCIS Special Agent Leroy Jethro Gibbs, played by Mark Harmon. The two characters are very close friends, and fans really seem to like their rapport together. Previously, Spano was mostly known for dramatic roles like Midnight Caller, in which he played a character named John Saringo in a 1989 episode, a performance that earned him an Emmy. Since joining NCIS, Spano has embraced more comedy in his acting.
Spano appears in the first episode of the series, "Yankee White," which aired all the way back in 2003, and he's continually shown up in various episodes through the currently airing season 18. The most recent episode Fornell is in is season 18, episode 9, "Winter Chill," which aired on March 9, 2021. Over the course of the character's storyline, Fornell resigns from the FBI and starts working as a private investigator, and he consistently helps out Gibbs and his team on various cases.
While many know Spano as the bearded, older man on NCIS, the actor's career goes back a long time. During his second ever role, at only 27 years old, Spano played the character of Vic in American Graffiti, and you won't believe how different he looks.
Joe Spano played Vic in George Lucas's American Graffiti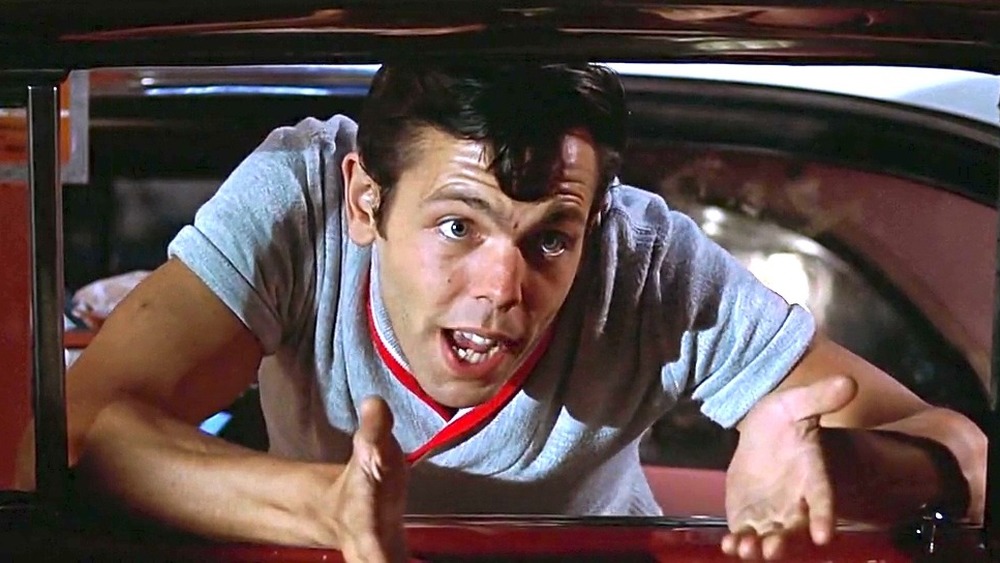 Universal Pictures
George Lucas's second full-length feature American Graffiti, which came out in 1973 just a few years before Star Wars, is set in 1962 and focuses on two high school graduates going for one last night out before heading to college. The cast includes many actors who were unknown or up-and-coming at the time, who would later go on to have huge careers. In the main two roles are Richard Dreyfuss as Curt Henderson and Ron Howard as Steve Bolander, while the surrounding cast also includes Harrison Ford, Suzanne Somers, and other great actors. American Graffiti was nominated for five Academy Awards, including Best Picture and Best Director. Despite this, it still took Lucas a lot of effort to get Star Wars greenlit soon after. 
As for Spano, he plays Vic, a guy who shows up at Mel's Diner and starts bothering Terry (Charles Martin Smith) and Debbie (Candy Clark). Apparently, Debbie and Vic have a history. They went on one date, and then Vic didn't call her for three weeks. Now he shows up expecting her to hang out with him again. Debbie sends him the egotistical Vic on his way with an iconic insult, saying, "If brains were dynamite, you couldn't blow your nose." Filmed in the '70s, Spano obviously looks a lot younger, and on top of that, he's dressed like he's from the '60s, which is drastically different from the modern look of FBI Special Agent Fornell. Spano as Vic in American Graffiti is practically unrecognizable to current NCIS fans.