What Does Dwayne Johnson's Exit From The Fast Saga Mean For Hobbs & Shaw 2?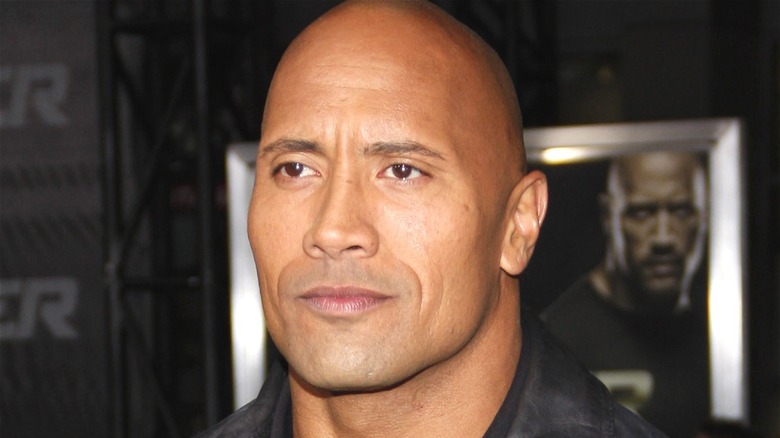 Shutterstock
Sorry, Vin. Sometimes, family can be complicated.
"Hobbs & Shaw," a spin-off of the long-running "Fast & Furious" franchise, stars Dwayne Johnson and Jason Statham as the bickering title characters. The duo plays mercenaries-turned-unlikely allies after Shaw's sister is framed for stealing the super-virus "Snowflake." The pair are forced to work together to stop Brixton Lore (Idris Elba) from eradicating humanity before it's too late.
The film was a big hit, scoring nearly $760 million at the international box office and even garnering decent reviews from critics. It seemed like a sequel would be a foregone conclusion given all the data. However, after an infamous and drawn-out feud with franchise co-star Vin Diesel, Johnson's Hobbs will no longer appear in any of the main "Fast & Furious" films moving forward. But what does this mean for the future of the "Hobbs & Shaw" movies? Will Johnson reprise his role for a sequel to the first film, or concentrate on his other upcoming projects, including "Black Adam?"
Here's what Hiram Garcia, producer and president of Johnson's company, Seven Buck Productions, had to say about the future of "Hobbs & Shaw 2."
Dwayne Johnson will return for Hobbs & Shaw 2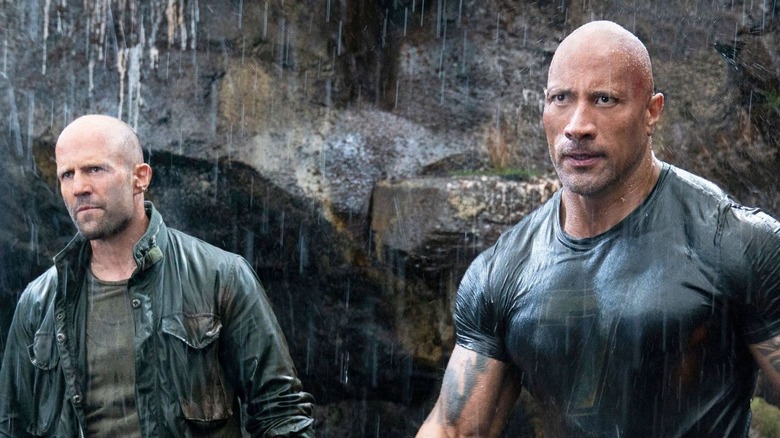 Universal Pictures
In an interview with Collider, producer Hiram Garcia confirmed that while Johnson would not return for any future "Fast & Furious" entries, "Hobbs & Shaw 2" was still happening.
"After filming Fast 8 DJ made the clear decision to close the Fast & Furious chapter for all the evident reasons," Garcia said. "So while he will not be in F10 or F11, that won't in any way interfere with our Hobbs plans. Obviously all these characters exist in the Fast universe and we love to see all aspects of that universe thrive and succeed. We just have specific plans for what we want to do with the Hobbs character and I think the fans are going to love it!"
So while Johnson decided not to come back to the "Furious" franchise, his character Luke Hobbs will still exist in-universe and will appear in "Hobbs & Shaw 2." Fans can now breathe a sigh of relief, while eagerly awaiting the sequel.