Jeffrey Wright Opens Up About The Hardships Of Making The Batman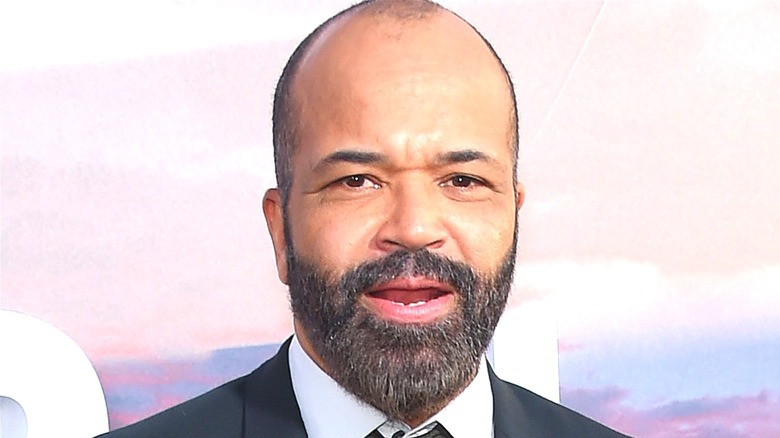 Shutterstock
We're a little past the halfway point of 2021, and even as the year has untold spoils of superhero cinema yet to hit theaters and streaming platforms, it's a safe bet many fans of the genre are already looking ahead to March of 2022, as that's when the Dark Knight saga is set to get its latest reboot in Matt Reeves' "The Batman." The new film finds Robert Pattinson donning the cape and cowl, with Reeves returning the franchise to its hard-boiled detective fiction roots by putting a stylish, neo-noir spin on the story. The film bolsters the action with a stellar list of supporting players including Paul Dano, Zoë Kravitz, Colin Farrell, Barry Keoghan, and Jeffrey Wright.    
As "The Batman" was one of the first movies to get back into production amid the COVID-19 outbreak last year, it faced several production delays while shooting in England, testing the mettle of the entire cast and crew. That's particularly true of Pattinson, who contracted the virus early in the shoot. Jeffrey Wright (who plays Commissioner Jim Gordon in the film) was fortunate enough to get through the shoot without falling ill. As the film forges ahead through post-production ahead of its 2022 debut, Wright was recently asked what shooting "The Batman" was like last year, with the actor confirming it was a tough shoot. 
The Batman shoot was as trying as it was rewarding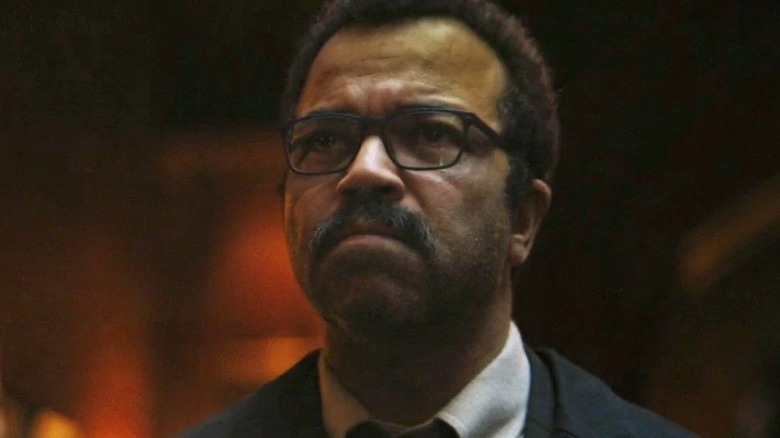 Warner Bros. Pictures/DC Entertianment
Jeffrey Wright candidly admitted as much in a revealing interview with "The Hollywood Reporter." While discussing production on "The Batman," he said, "It was gothic. It was sleuthful if that's a word. It was mysterious, and it was tricky. It was tricky because of the conditions that we were working in. It was isolating for those of us who were away from home, out of the country, over in London. I experienced more quarantines than I would wish on anyone, going back and forth over the last six months. So it was a pretty dogged one to try to pull off."
In spite of the difficulties, Wright goes on to say working on "The Batman" was also a deeply satisfying experience: "We were working in the teeth of the outbreak, and we were trying to protect ourselves, one another and the production. So it took a lot. But what I will say about it too is that it was really gratifying because we all unified around that purpose of doing our jobs, making this film, protecting one another, and getting through it together. And we did."
It seems like a little unity went a very long way on the set of "The Batman." If Wright is to be believed, the new Dark Knight flick is gonna be well worth the wait.