Commissioner Gordon Actor Jeffrey Wright Explains What Really Excited Him In The Batman Script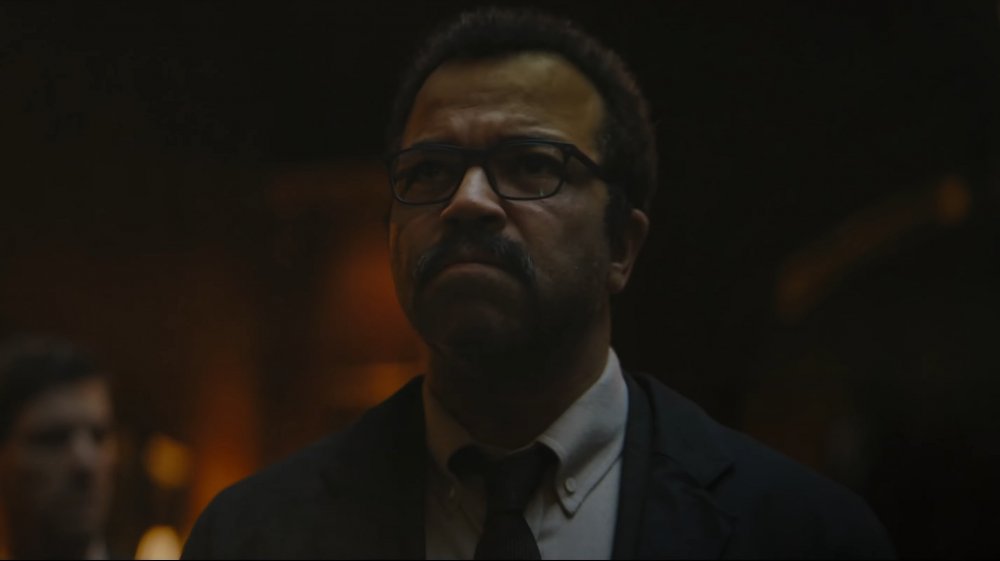 Warner Bros.
There's no question that The Batman is the comic book movie of the moment. With its trailer finally released thanks to virtual con DC FanDome, Robert Pattinson's take on the Dark Knight is the topic on everyone's lips. Colin Farrell's appearance as the Penguin is a source of hot debate, the Riddler's riddles are getting answered, and virtually every YouTube channel that posts the trailer for The Batman has millions of views attached to it.
It should come as no surprise that — in addition to the audience frothing at the mouth for The Batman's 2021 release — the cast is also extremely hyped for the movie to drop. Jeffrey Wright, who plays Jim Gordon in The Batman, is one of those cast member-fanboys excitedly spreading the good word about The Batman.
Wright has been thrilled about The Batman ever since he first laid eyes on the script, but there's one thing in particular that excited him that you might not expect. 
Why the Batmobile grounds The Batman in reality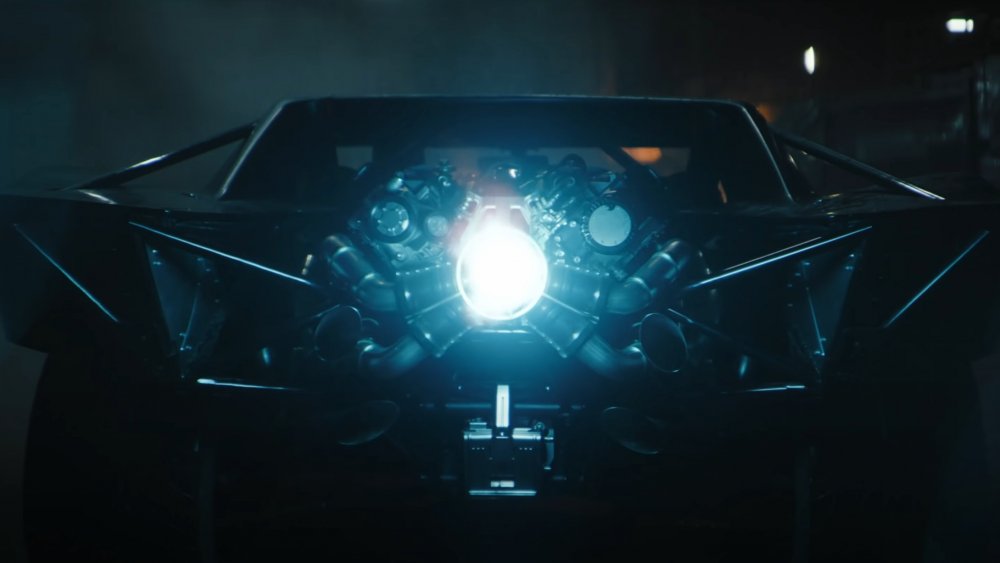 Warner Bros.
While being interviewed by Jess Cagle and Julia Cunningham of SirusXM's The Jess Cagle Show, Westworld's Jeffrey Wright opened up about the degree of realism involved in The Batman — especially as it pertains to the Batmobile.
"I think one of the aspects of the script that I was really stoked about was the Batmobile," says Wright. "The way it was described, it was described as this kind of retro hyper Hemi-5 muscle car that was just the craziest, coolest thing that you'd ever seen."
So what makes the car more than cool? "When I read that I said 'a-ha, yes' because what it was trying to achieve and what it does achieve, is to create an accessibility for our Gotham a world that is tangible and grounded and very familiar reality but at the same time it's still fantastical, it's still tweaked, it's still arched but it's accessible," Wright revealed.
The Batmobile hasn't been terribly realistic or easily achievable since the first Tim Burton Batman movie in 1989. Even the Tumbler Batmobile from Christopher Nolan's Dark Knight trilogy is a $1 million piece of tech. But a muscle car? Well that's something that almost every uncle in spitting distance is working on in their garage. And even if Bruce Wayne is a billionaire playboy, there's something immediately more accessible about his Batmobile if it's a hotrod you feel like you could put together yourself.
The Batman hits theaters some time in 2021.