The Forgotten Helena Bonham Carter Dramedy You Can Find On Amazon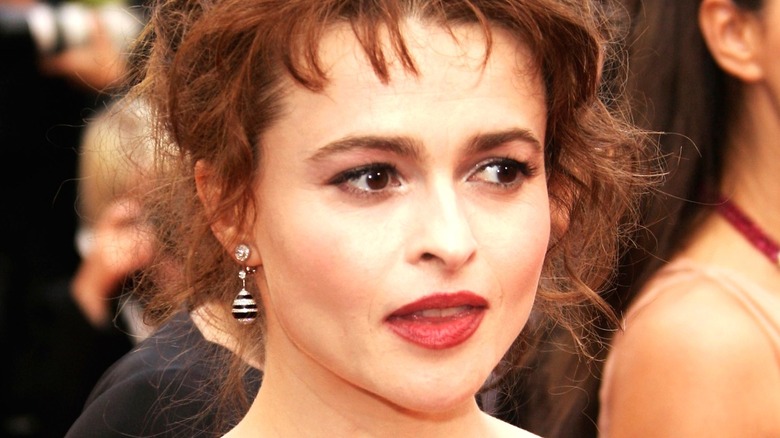 Pascal Le Segretain/Getty Images
Helena Bonham Carter is a prolific actress who is probably best known for her role as Bellatrix Lestrange in the "Harry Potter" films along with her dozens of collaborations with her ex Tim Burton. In fact, Bonham Carter has been in several of Burton's best films, including "Big Fish," "Sweeney Todd: The Demon Barber of Fleet Street," and "Alice in Wonderland."
Although she's most known for her roles in the early 2000s, Bonham Carter has been a working actress since the early '80s — one of her earliest roles was in an oft-forgotten drama called "A Room with a View," which was based on a classic novel by the same name. She has often mentioned that she loves playing unusual characters, and she's proven her ability to play everything from Queen Elizabeth to an animated corpse bride.
Another one of Bonham Carter's earlier and less popular films is a 1997 dramedy that's currently available to watch on Amazon.
A Merry War is a 1930s period film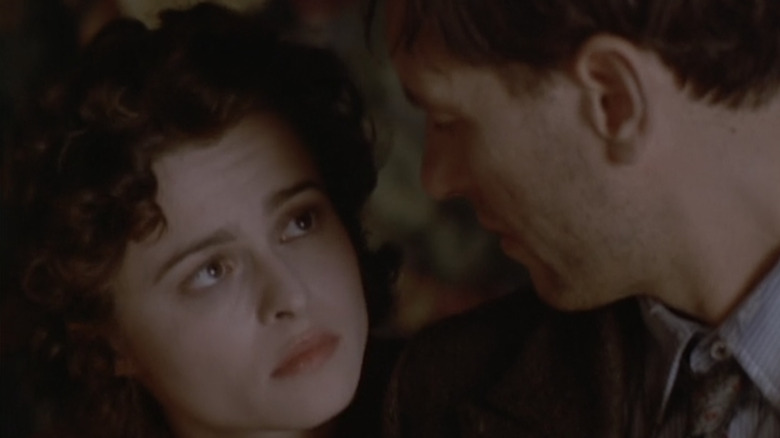 First Independent Films
Bonham Carter starred in the dramedy "A Merry War," which was originally released in the United Kingdom under the name "Keep the Aspidistra Flying" — the same name of the book upon which the movie is based. "A Merry War" follows a man named Gordon Comstock (Richard E. Grant), who's a successful advertising copywriter in London during the 1930s. When Comstock decides to take a low-paying job and focus on writing poetry, his love interest Rosemary (Bonham Carter) becomes concerned about their future together, as Comstock struggles to balance his passions in life and his feelings on society, money, and what's "right."
"A Merry War" earned mostly positive reviews. It currently has an 83% Tomatometer rating on Rotten Tomatoes, and in 1998, Roger Ebert called it "the kind of movie that doesn't reach large audiences, but some will find it appealing. For me it works not only as a reasonable adaptation of an Orwell novel I like, but also as a form of escapism, since if the truth be known I would be happy as a clerk in a London used-book store. For a time."
You can watch "A Merry War" on Amazon.