How Much Money Frank Fritz Made From American Pickers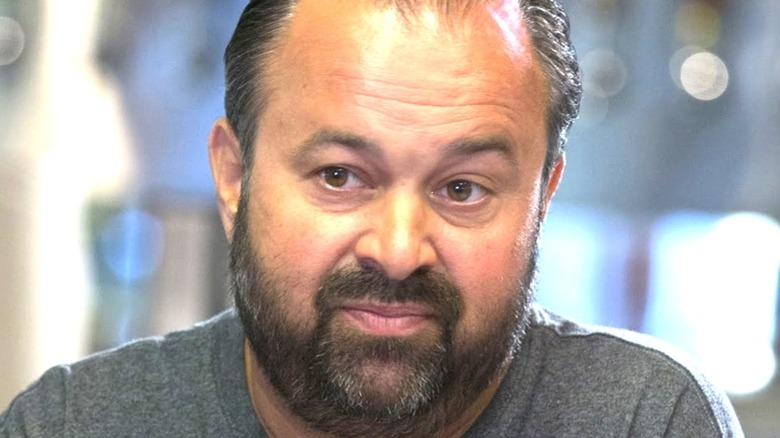 History
After over a decade on the air, History's "American Pickers" is still going strong in its 22nd season. As usual, the proprietors of the famed Antique Archaeology stores continue to investigate the garages, storage units, and even homes across the United States in hopes of uncovering as many lost pieces of Americana as possible. Although, change is in the air seeing as Frank Fritz has departed the small screen indefinitely following an unexplained absence that began in March of 2020.
According to Fritz, there were a couple of elements that led to him leaving "Pickers" despite being one of its key players alongside Mike Wolfe and Danielle Colby. First and foremost, he explained to The Sun in July 2021 that even though he wanted to return, the network never got back to him about a comeback after he underwent back surgery and checked into rehab. Additionally, on the subject of Wolfe, "The show is tilted towards him 1,000 percent," Fritz stated, hinting that there may be an underlying conflict between them that played a role in this situation.
Regardless, at this juncture, Frank Fritz is officially a former host of "American Pickers" with 300 plus episodes under his belt. As one could imagine, a television run like that lends itself to some very pretty paychecks, and there's no doubt that Fritz was compensated well over the years. Here's how much he got paid throughout his "Pickers" tenure.
American Pickers earned Frank Fritz a nice chunk of change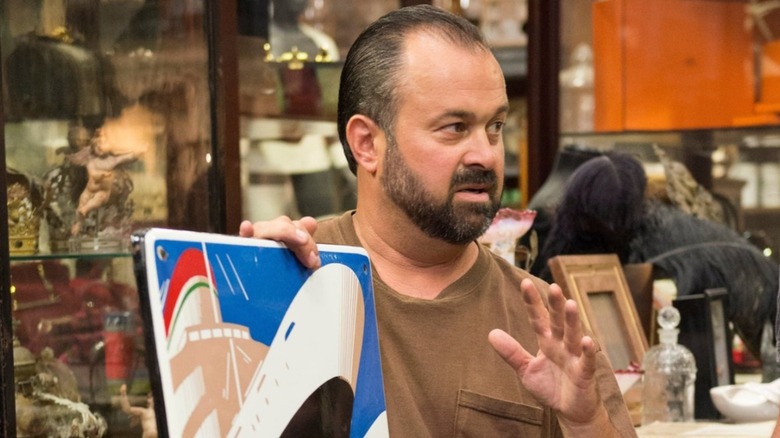 History
Donning casual t-shirts and pants, driving around in fairly average vehicles, and willingly diving head-first into piles of dusty, dirty antiques, the duo of Mike Wolfe and Frank Fritz doesn't embody the like blueprint of a couple of rich, high society guys. The rustic look of their Antique Archaeology stores further drives this point home, but don't let the wrapper fool you. Both men make bank on the program, raking in roughly $500,000 per season (via Tickld) — amounting to a total payout of $10.5 million for Fritz for the 21 seasons he appeared on.
As of this writing, Fritz's net worth is estimated at around $6 million, which is certainly a number one can live fairly comfortably on. However, of the two main "Pickers" hosts, it's Mike Wolfe who has gone above and beyond to make a living away from their television series. He makes a fair amount of cash through merchandise sales at the two Antique Archaeology shops and has dipped his toe in the real estate pool. His Nashville location is built on an old car manufacturing plant, leaving room for a café, brewery, photography studio, and more.
Frank Fritz may not have harnessed as many revenue streams as Mike Wolfe, but his financial situation is far from dire. Even though the "American Pickers" checks are no longer coming, it's evident that the funds from the show will supplement his bank account as he moves on to other endeavors.