How American Pickers' Mike Wolfe Really Makes His Money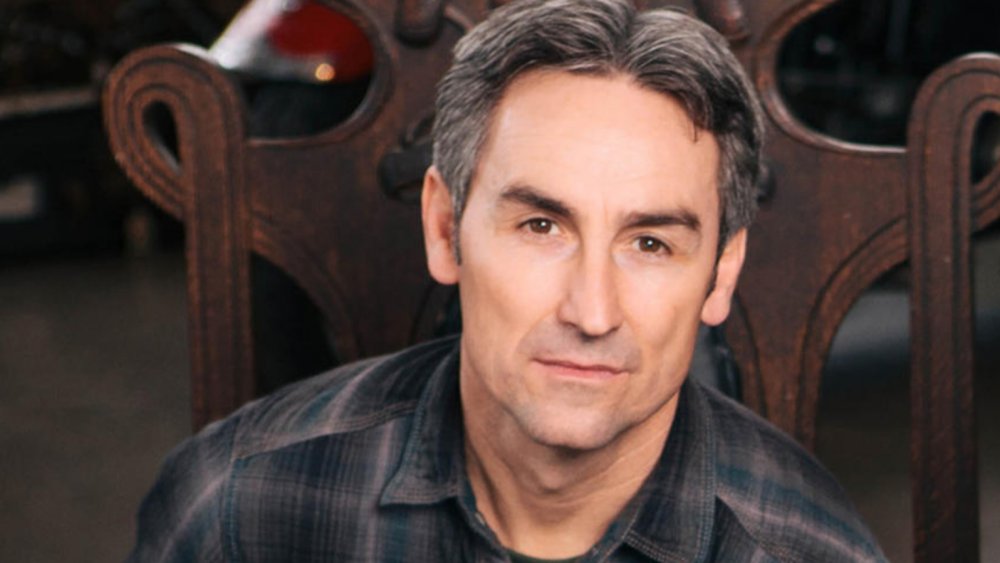 History
For history buffs, interior designers, motorheads, and everyone in between, History's American Pickers is quite the educational journey. The exploits of Mike Wolfe, Frank Fritz, and Danielle Colby send them across the United States in search of all sorts of treasures and artifacts, learning quite a bit along the way about popular culture and history. However, as important as the items themselves are to the show's success, the money behind them is just as relevant. After all, Antique Archaeology and the folks that run it need to turn a profit somewhere. Otherwise, they wouldn't be able to keep their business and the program alive.
Across 21 adventurous seasons, the gang has bought and sold some pretty awesome (and rather expensive) stuff, ranging from a 1910 Royal Pioneer motorcycle to a prototype Yoda statue from Star Wars. Of course, in the process, American Pickers has fallen under intense scrutiny, as many viewers refuse to believe that the show paints the most truthful picture of their business model. How could they possibly make any money when they spend so much on gas, driving around the country on the off chance that they'll find some goodies in a stranger's garage that they can flip for a few bucks? 
As it turns out, for star and creator Mike Wolfe, the picking game isn't the only way he makes an honest living.
Mike is branching out into other markets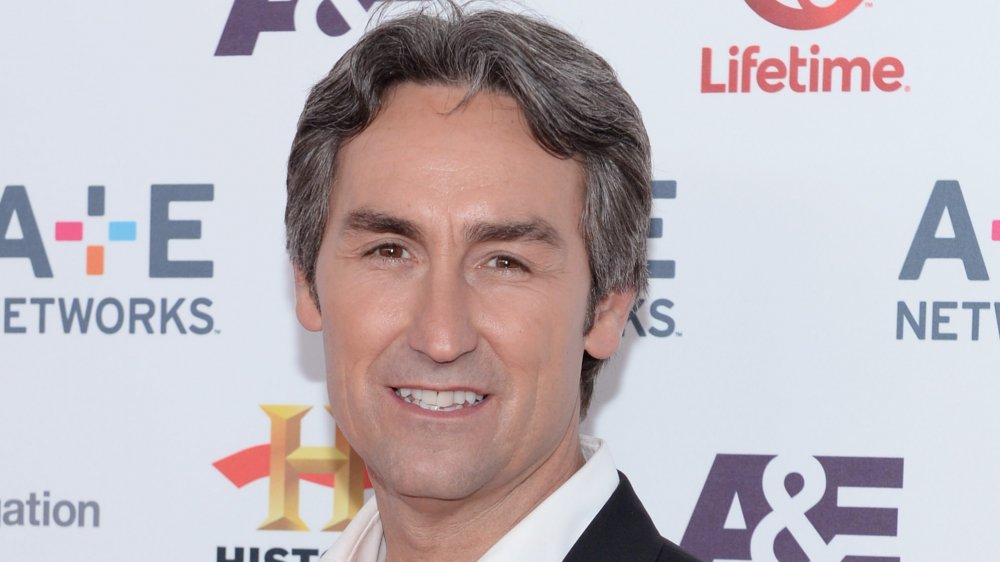 Andrew H. Walker/Getty Images
While American Pickers is a cultural phenomenon and the cast continues to pick as often as they can, Mike Wolfe has his sights set on other business ventures. As he explained to Fast Company, "History said something to me about four years ago, and I'll never forget it: 'We're not in the Mike Wolfe business, we're in the American Pickers business.'" At that point, he thought to himself, "I better get in the Mike Wolfe business real fast, and understand what that business is." Suffice to say, he did just that, and to great effect.
According to Living 101, his Antique Archaeology store has become something of a merchandising juggernaut over the past decade, thanks to the popularity of the television show. "Ninety percent of our sales are clothing, so all of a sudden I'm in the clothing business," Wolfe said, citing the ever-changing landscape of his business and the importance of keeping a finger on the pulse of what consumers want. His American-made clothing brand, Two Lanes, is proving equally lucrative, and might be headed to your local department store in the near future.
Moving away from the fashion game, Wolfe is also proving himself highly proficient in real estate investing as well. For example, the formerly run-down car manufacturing plant that now houses his Nashville Antique Archaeology location has a little bit of something for everyone. It contains a brewery, photography studio, coffee shop, and much more, collectively bringing in a hefty sum of revenue. Between Mike Wolfe's American Pickers tenure and his more recent projects, it's fair to say he's not only an expert scavenger, but a savvy businessman to boot.