Joe Carnahan Will Not Direct Bad Boys 3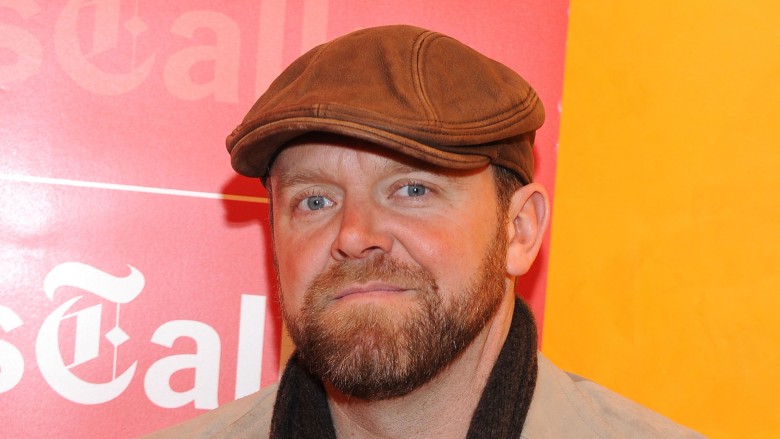 Getty Images
Will Smith and Martin Lawrence's Bad Boys 3 has hit another production snag. According to The Hollywood Reporter, The Grey director Joe Carnahan has departed the project, which the studio was hoping to begin filming in the fall.
The movie, which has also been called Bad Boys for Life, would be a sequel to the 1995 and 2003 films in the buddy cop franchise. Sony, which is also eying a fourth Bad Boys movie for 2019, has set a Nov. 8, 2018 release date. Carnahan penned the latest draft for the Bad Boys 3 script, but sources tell THR that the studio may be looking for a new writer for the project as well.
Carnahan tweeted on Tuesday night that he left the project due to scheduling conflicts with his and Frank Grillo's WarParty production company; however, sources tell THR that he may have left due to creative differences. Carnahan has a busy next few years– he is set to direct a remake of the Indonesian action film The Raid with Grillo attached as star, and has also worked on a script for an R-rated Uncharted movie. Rumor has it that he is also working on a gritty script for an X-Force movie.
Sony is actively searching for a new Bad Boys 3 director. For now, though, see why we think that the upcoming sequels should actually be canceled.