Will James Gunn Direct Another DC Movie After The Suicide Squad?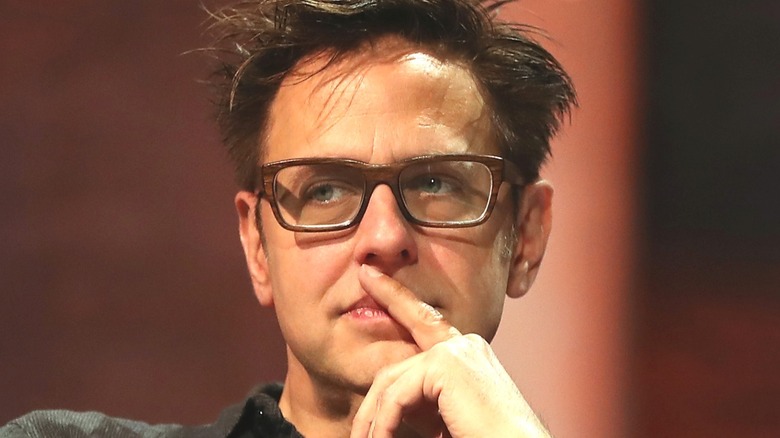 Christian Petersen/Getty Images
When it comes to directors who've made a mark on modern comic book films, James Gunn is easily one of the most important. To date, he's the only person to have directed for the two biggest franchises in the game: DC and Marvel. Gunn first joined the Marvel team with 2014's insanely successful "Guardians of the Galaxy," which earned a staggering $770 million, per Box Office Mojo. The director returned for "Vol. 2" in 2017, which was met with equal fanfare and even more success, with a box office gross of over $863 million and a frenzy over the incredibly adorable Baby Groot.
Gunn's work on the films was lauded by critics and fans alike. However, Disney execs made the decision to fire Gunn after past tweets joking about sexual abuse surfaced. Shortly after this, Warner Bros. brought him on board to write "The Suicide Squad" and he was quickly tapped as director, too. Marvel, perhaps regretting letting the director of some of their most successful films move on to their biggest competitor, eventually re-hired Gunn for "Guardians Vol. 3," set to hit theaters May 2023.
Bringing two comic book universes to life is certainly an honor for Gunn. He's likely to be done with Marvel after the third "Guardians of the Galaxy" movie — but will he continue to direct for DC?
We don't know if James Gunn will be back for more DC projects -- but it isn't unlikely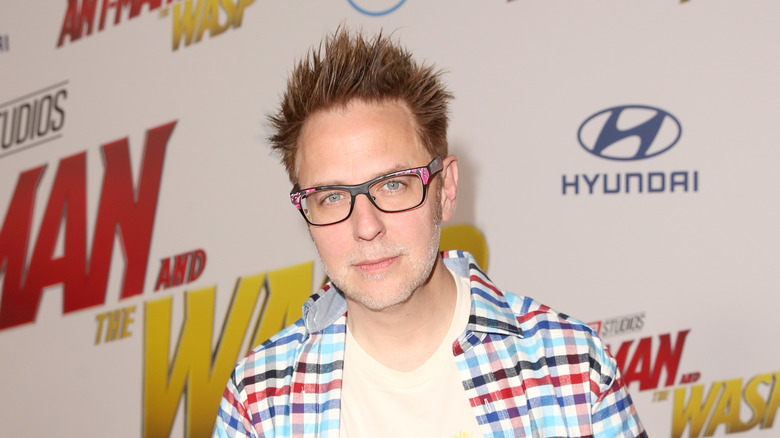 Jesse Grant/Getty Images
In short, we still don't know if James Gunn will direct for DC again after "The Suicide Squad." However, it's not impossible. "Do you have some discussions with Warner and DC for another DC project after Peacemaker?" Twitter user @TheThinkerFr asked, referring to the upcoming spin-off series set to premiere on HBO Max January 2022. "I have yes!" Gunn replied. It's certainly not a definitive answer, but definitely welcome news for fans hopeful to see Gunn's artistic influence throughout more of the DCEU. The director has also shared on Twitter that he has more ideas for potential "The Suicide Squad" spin-off, and told Den of Geek that he sees himself taking on more television projects in the future.
It's likely the potential success of "The Suicide Squad" and "Peacemaker" will have a large impact on Gunn's future involvement with DC. However, based on what we've seen of "The Suicide Squad" thus far, we have a feeling it will be a major hit when it arrives August 6.