Augusto Aguilera Joins Shane Black's Predator Reboot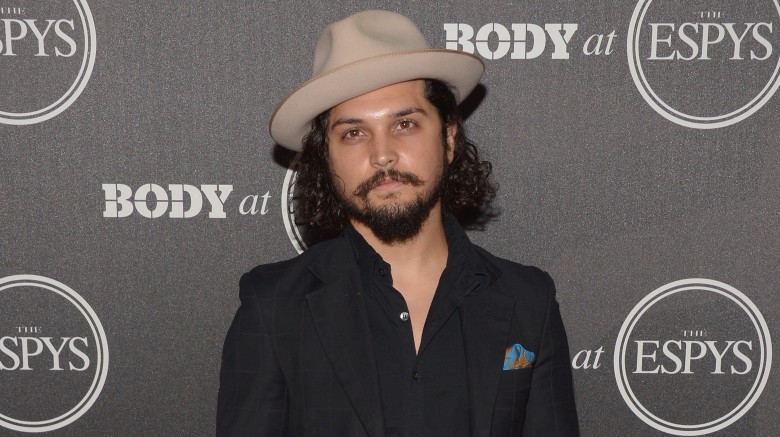 Getty Images
It looks like the cast of The Predator is growing larger each day, and today is no exception. Augusto Aguilera is the latest actor to join Shane Black's spin on the classic sci-fi franchise.
Deadline is reporting that Aguilera has snagged the last main role in the 20th Century Fox-helmed reboot, written by both Shane Black and Fred Dekker. Though no name has been release for Aguilera's character, he teams up with the pack of previously-announced alien hunters including the likes of Olivia Munn, Keegan-Michael Key, Boyd Holbrook, Trevante Rhodes, Jacob Tremblay, and Sterling K. Brown. Additionally, Aguilera will join Game of Thrones actor Alfie Allen, who plays a determined ex-Marine, and Dexter alum Yvonne Strahovski, who is set to portray the mother of Tremblay's character.
Television fans may recognize Aguilera from his work as Kieran in Chasing Life, the ABC Family-developed drama series that was cancelled in its second season. More recently, however, Aguilera has appeared in Alfonso Gomez-Rejon's Hulu pilot Citizen and in John Singleton's pilot for FX, Snowfall.
Viewers can catch Aguilera in the reboot when the film hits theaters on February 9, 2018. Since we know it's a fairly long wait, we'll catch you up on why no one in Hollywood wanted to make Alien vs. Predator. Something tells us Shane Black has a few tricks up his sleeve to make the upcoming Predator a film everyone will want to see.