Jacob Tremblay Cast In Predator Reboot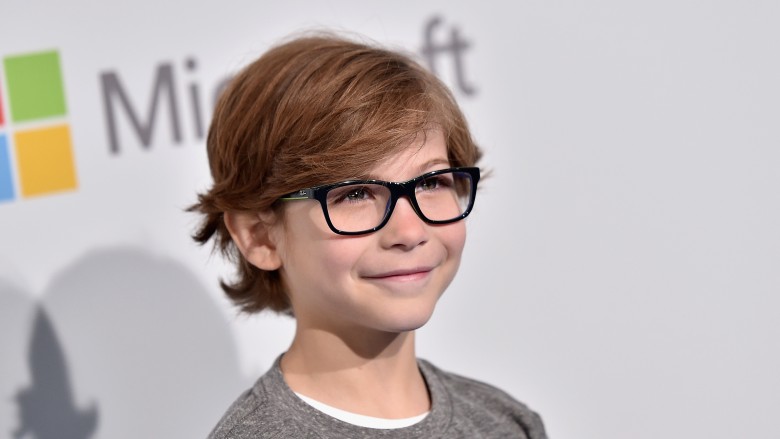 Getty Images
The cast of Shane Black's Predator reboot just got even more stacked.
Jacob Tremblay, who stole hearts across America with a SAG Award-nominated performance in 2015's Room, will join the cast as the son of Boyd Holbrook's character, an ex-marine who has to fight against aliens that no one believes exists, according to The Hollywood Reporter. The cast also includes Trevante Rhodes, Olivia Munn, Sterling K. Brown and Keegan-Michael Key. THR reported earlier this week that The Mist's Thomas Jane was in final talks to join in an undisclosed role.
Tremblay is a rising star in Hollywood, even though he is only 10 years old. In the next two years, he is also set to appear in the upcoming Julia Roberts drama Wonder and the Lee Pace-starring thriller The Book of Henry.
The original Predator, released in 1987, starred Arnold Schwarzenegger as the leader of a team of commandos fighting against aliens in a Central American jungle.
Black (Iron Man 3) will direct the reboot. He also co-wrote the script with Fred Dekker (RoboCop 3). The film is produced by John Davis (I, Robot) and Joel Silver (The Matrix) alongside Lawrence Gordon, who produced the original.
Black previously teased that the movie, which is set to begin filming in Vancouver in February, is "an attempt to event-ize Predator and make it even more mysterious."
The film will be released on Feb. 9, 2018. While we wait, check out why we're worried the film may not succeed.