Alfie Allen Cast In Predator Reboot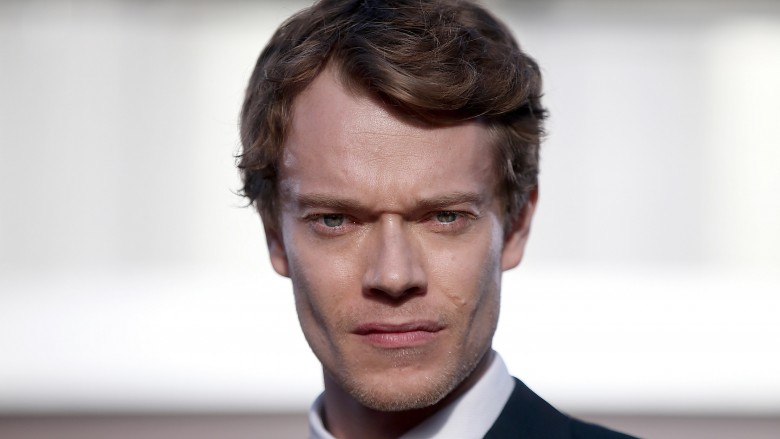 Getty Images
Shane Black's Predator reboot has added another cast member.
Game of Thrones star Alfie Allen, who plays Theon Greyjoy, will play an ex-Marine who joins the team fighting against the aliens trying to invade suburbia, according to The Hollywood Reporter.
Filming began Monday on the action flick, with Black sharing a partial photo of the cast in full gear on his Twitter page. Boyd Holbrook (Gone Girl) stars as a soldier and the group's leader, while Room breakout Jacob Tremblay will play his son. Trevante Rhodes (Moonlight) and Keegan-Michael Key (Key & Peele) will also play ex-Marines, and Olivia Munn (X-Men: Apocalypse) will play a scientist. THR previously reported that Thomas Jane (The Punisher) was in final talks to join the cast in an undisclosed role.
The original Predator, released in 1987, starred Arnold Schwarzenegger as the leader of a team of commandos fighting against aliens in a Central American jungle.
Black (Iron Man 3) will direct the reboot. He also co-wrote the script with Fred Dekker (RoboCop 3). The film is produced by John Davis (I, Robot) and Joel Silver (The Matrix) alongside Lawrence Gordon, who produced the original.
The film will be released on Feb. 9, 2018. While we wait, see what other movies we're looking forward to that year.