The Season American Horror Story Fans Agree Is The Most Underrated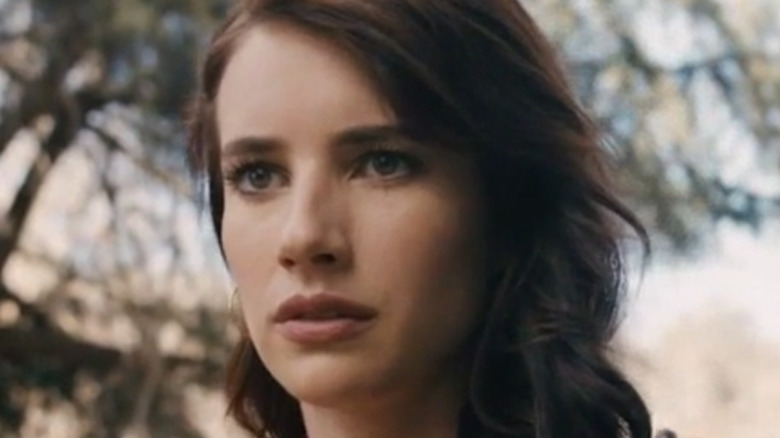 FX
The question of which season of "American Horror Story" is the best is something that tends to divide fans. On Looper's list of "American Horror Story" seasons ranked worst to best, writer Amy Young declared Season 9, subtitled "1984," the greatest of the various anthology storylines. Some fans disagree and consider Season 3, "Coven," the coolest of the bunch, while others continue to argue for the power of "Murder House," the season that started it all. 
However, which season is the most underrated is a different question entirely. This implies that the season was unfairly maligned, didn't receive enough praise for what it was trying to do, or is simply not given as much attention as fans feel it deserved. When it comes to a show as wild and controversial as "American Horror Story," reaching a conclusion about which of its nine seasons isn't loved enough can be tricky.
A recent Reddit poll by user u/Eichelwurst did try to determine which "AHS" season could be deemed "most underrated," and not surprisingly, the results were extremely close. One year of the FX show ultimately won out, though. Here is — according to fans on Reddit — the most underrated "American Horror Story" season.
According to fans, the most underrated season is Roanoke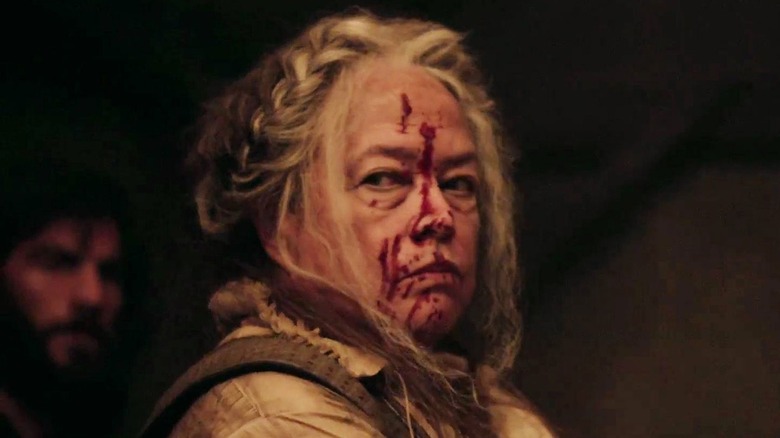 FX
With a total of 120 votes in favor, the poll on the "American Horror Story" subreddit concluded that the sixth season, "Roanoke," is the most underrated season of the show.
"Roanoke" focuses on the paranormal docudrama "My Roanoke Nightmare," which reenacting a married couple's horrific experiences in North Carolina. The season then shows how the making of the "My Roanoke Nightmare" sequel went terribly wrong. It also incorporates the infamous Roanoke Colony disappearance into the narrative as well. 
Writing for We Got This Covered, critic Issac Feldberg praised "Roanoke" for diverging from previous years of the show: "This season of 'American Horror Story' feels smaller and spookier than the last, like a campfire story read off a glowing smartphone that still manages to tap into our primitive fear: that of the great ghastly unknown."
Seasons 4 and 5 — subtitled "Freak Show" and "Hotel," respectively — came close to the 120 votes that "Roanoke" received, both earning 100 votes each. Meanwhile, the most recent season, "1984," got 75 votes, and "Cult" was a close fifth at 73. Better luck next time to "Apocalypse," which had only 40 votes total in the poll.
If you want to decide for yourself which season of "American Horror Story" is the most underrated, all nine seasons are streaming now on FX on Hulu.