How American Horror Story Fans Would Really Rate Murder House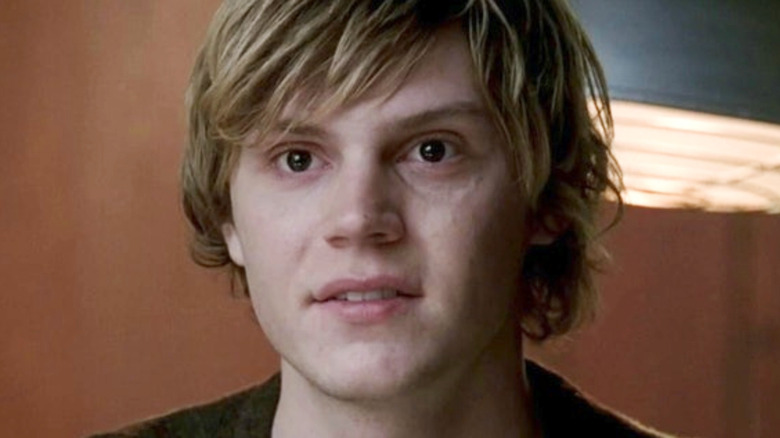 FX
"American Horror Story" is an ambitious series, and you can always count on each season bringing something new to the table. The show, created by Ryan Murphy and Brad Falchuk for FX, adopts an anthology approach, with each season revolving around a new story that explores different sub-genre of horror.
Since debuting on the small screen in 2011, "American Horror Story" has told stories set in haunted houses, spooky hotels, and corrupt insane asylums. The creatures found within their walls have included everything from killer clowns, latex-clad lotharios, witches, the literal anti-Christ, and more. Bringing back many of the same cast members — from Sarah Paulson to Kathy Bates — from season to season has ensured that there's some semblance of familiarity throughout each installment, but the actors are never used in the same way (save for "Apocalypse," a crossover between "Murder House" and "Coven" set within a larger story), which only adds to the show's demented charms.
With nine seasons in the bag and another on the way, "American Horror Story" has solidified its legacy as one of the most popular horror shows of the 21st century. Of course, which installment is the best is something that fans continue to debate online on a daily basis. Each season is memorable in its own right, but how do the show's fans feel about "Murder House," the inaugural entry in FX's long-running horror saga?
American Horror Story fans hold Murder House in high regard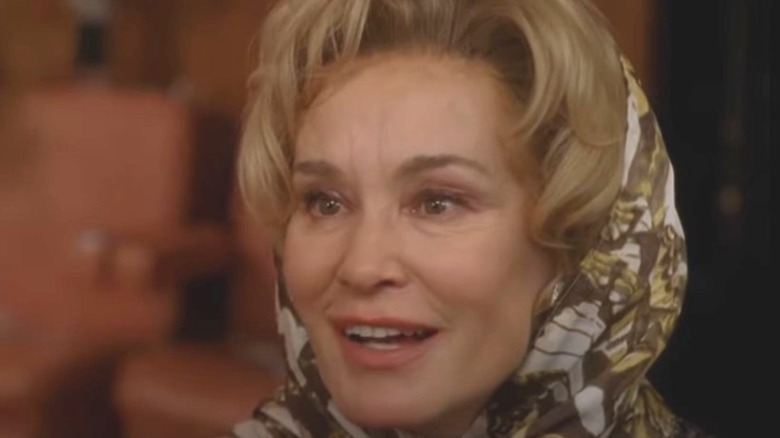 FX
In "Murder House" — which was originally titled simply "American Horror Story," much like "A New Hope" was first known as just "Star Wars" – the Harmon family moves into a new home in Los Angeles, only to discover it's occupied by restless spirit residents who have been butchered within its walls throughout the years. 
Despite boasting plenty of effective moments, the season was a mixed bag for critics. According to the critical consensus on Rotten Tomatoes, where it holds a 72% fresh rating, "Murder House" is "convoluted" and guilty of trying to cram too much into its story. "Murder House" is certainly more ambitious than your average story about things going bump in the night, mainly due to how it often tells the tale from the perspective of the ghosts that haunt the home's hallways. Not everyone agrees with critics' assessment of "AHS" Season 1, however.
Fans of "American Horror Story" seem to be appreciative of what "Murder House" tries to achieve, and have praised its genre-mashing elements. A recent Reddit poll showed that the majority of "AHS" fans gave "Murder House" a four-star or five-star rating, while highlighting its "perfect mix of horror and family drama" as particularly enjoyable. 
"I know people think Asylum is the best but I stand by MH being the most well-done season," one Reddit user wrote. "Perfect mix of horror and family drama with some awesome twists." Another added that they would give "Murder House" four out of five stars, and that's only because they enjoy "Coven" and "Asylum" the most.