Here's What J. Lo's Concord Deal Means For The Future Of Musicals On The Big Screen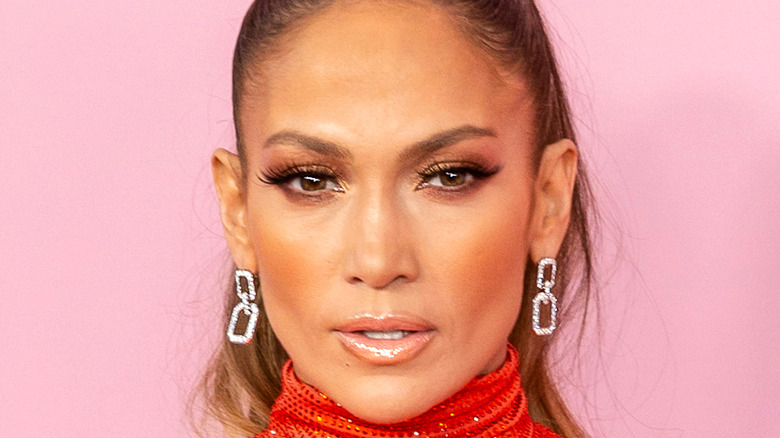 Shutterstock
With her array of musical and acting skills, Jennifer Lopez was perhaps always destined to rule of the world of musicals. Now, a recently announced multi-project deal with her production company, media company Skydance, and music publishing and theatrical rights company Concord seems set to make this a reality (via Concord). 
"We are excited to collaborate with this impressive team as we continue to champion creative opportunities for the authors and works we represent, together with the copyrights we own," Senior Vice President Sophia Dilley of Concord's Film and TV division enthused. The copyrights she's talking about are no joke, either. In fact, Concord's musical properties include the work of some of the absolute best operators in the history of musicals, including the entire catalog of Rodgers & Hammerstein ("Oklahoma!," "The Sound of Music," "The King and I," and many more).
A deal of this magnitude may very well shake up the whole genre. But what, exactly, might J. Lo's Concord deal mean for the future of musicals on the big screen?
Many classic musicals will be adapted as TV shows instead of movies, and J. Lo has the opportunity to star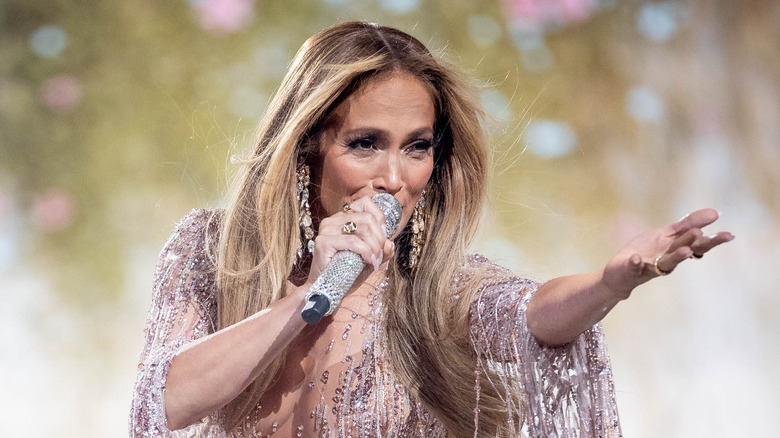 Emma Mcintyre/Getty Images
Though shows like "Glee" have brought musical numbers to the small screen with success, musical films are in a weight class of their own. However, this dynamic may be about to change. 
Per Variety, the deal between Lopez's Nuyorican Productions, Concord, and Skydance unsurprisingly gives J. Lo the option to lend her star power to one or more of the upcoming projects. Interestingly, though, the focus will be on TV adaptations instead of movies. This means that while the collaboration may lead to an occasional big-screen outing, you can quite possibly expect the list of musical movies you'll never get to see to grow longer in the coming years — but a host of interesting TV versions of famous musicals to make up for it. 
According to Lopez, the focus will be on the classics. "Musicals were a part of the tapestry of my childhood. We're so excited to begin our association with Skydance and Concord in reinterpreting some of the most classic musicals, and bringing them to life in new ways for a new generation," she said.
It remains to be seen what titles will actually enter development under this partnership, but if one had to hazard a guess, the legendary "The Sound of Music" could quite possibly be one of the more likely targets for a modernized TV treatment.