Christopher Plummer Actually Hated The Sound Of Music. Here's Why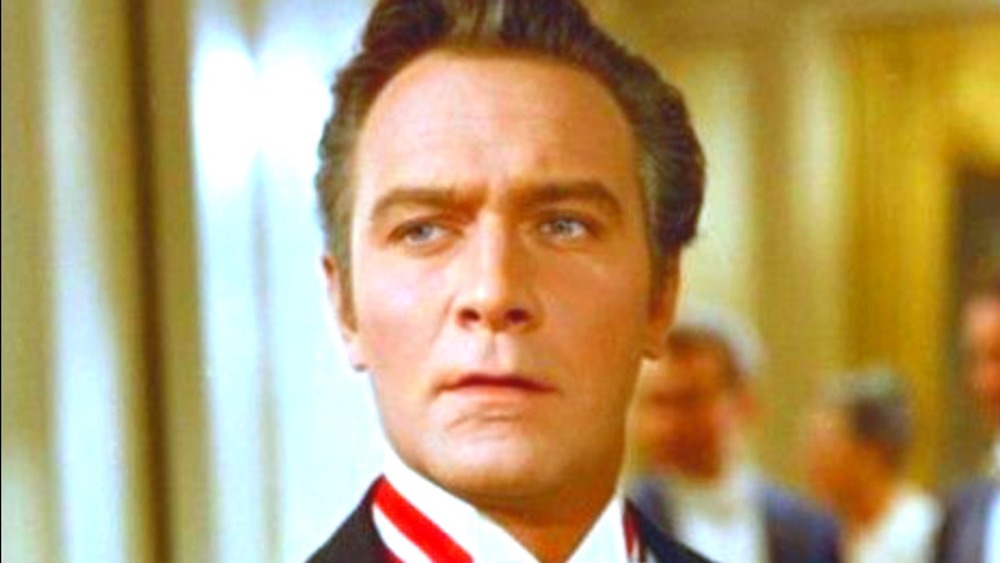 20th Century Studios
The Sound of Music was a near-instant success when it first came out in 1965. Originally presented as a roadshow event picture, it found widespread acclaim once it hit wide release, eventually holding the title of "highest grossing movie of all time" for five years before being knocked off its pedestal by The Godfather. It won two Golden Globes, a WGA Award, and five Oscars, including Best Director and Best Picture, and reaffirmed the popular understanding that Nazis, as a rule, are the absolute pits. Additionally, it helped to propel Christopher Plummer into the public eye, opening the door for decades of further acting gigs.
All of which makes it a little peculiar to learn that Plummer, by his own admission, hated The Sound of Music. Both in interviews and in his 2008 autobiography, In Spite of Myself, he would generally refuse to even call the film by name, referring to it instead as "the movie," "S&M," and, when he was a being particularly cheeky, "The Sound of Mucus." Plummer is far from the first performer to grow to hate his most famous work, but it comes off as startling to learn that he held a family film about a singing nun in such poor esteem.
On a scale of 1 to 20, Plummer hated The Sound of Music 16 going on 17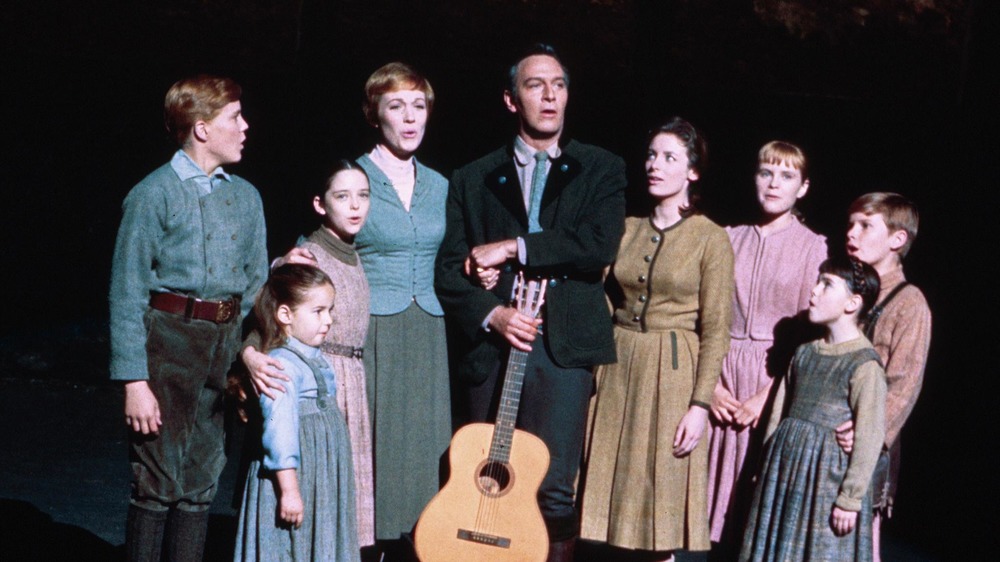 20th Century Studios
As for the reason for Plummer's contempt, he gave a few explanations over the years. Sometimes he expressed disdain for Captain Von Trapp: "I was a bit bored with the character," Plummer told The Boston Globe back in 2010. "Although we worked hard enough to make him interesting, it was a bit like flogging a dead horse. And the subject matter is not mine. I mean, it can't appeal to every person in the world. It's not my cup of tea." In 2011, he went into further detail at an actors' round table organized by The Hollywood Reporter. Citing The Sound of Music as his toughest role — strong words from the guy who played the emperor in Starcrash — he called the movie "so awful and sentimental and gooey," and recalled that he "had to work terribly hard to try and infuse some minuscule bit of humor into it."
Plummer would spend the majority of his life avoiding The Sound of Music whenever possible, turning down offers to appear at the film's 40th anniversary reunion before relenting and joining his fellow Von Trapps on The Oprah Winfrey Show for the 45th. Meanwhile, on the other side of the coin, there was one role that Plummer always regretted not playing. In an interview with Conan O'Brien, he expressed regret over the fact that he had been offered the part of Gandalf in Lord of the Rings but turned it down. "...three or four years in New Zealand," he said, "I thought maybe there were other countries I'd like to visit before I croak."