Where Is Seana Collins From My 600-Lb Life Now?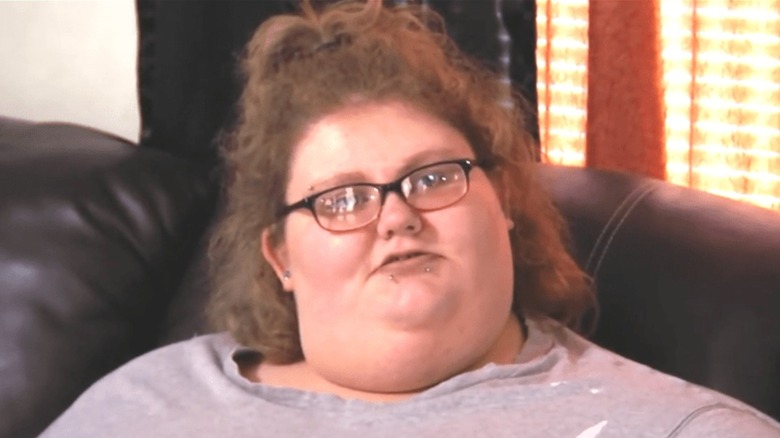 TLC
TLC's hit reality show "My 600-lb Life" documents various morbidly obese people as they embark on weight loss journeys with the help of Dr. Younan Nowzaradan, a vascular and bariatric surgery specialist. The show has transformed the lives of many patients, though not everyone who joins Dr. Now's strict program sees immediate success — or any success at all.
Seana Collins, one of the show's youngest patients at 22 years old, appeared on Season 8. After losing the diet and exercise plans, crucial guides to losing weight, she was too afraid to reveal her mistake and tried to make up a plan. This led to a skipped appointment and misused time with no progress, though she was given another chance.
After getting back on track, Collins was proud to see she had lost more than 30 pounds. However, Dr. Now was concerned with her slow pacing and ability to fully commit to the program. Eventually, she gained the weight back and wound up being slightly heavier than her starting weight. Dr. Now let her go from the program, but she promised to keep trying to change her lifestyle.
So, where is Seana Collins now?
It's not too late for a second chance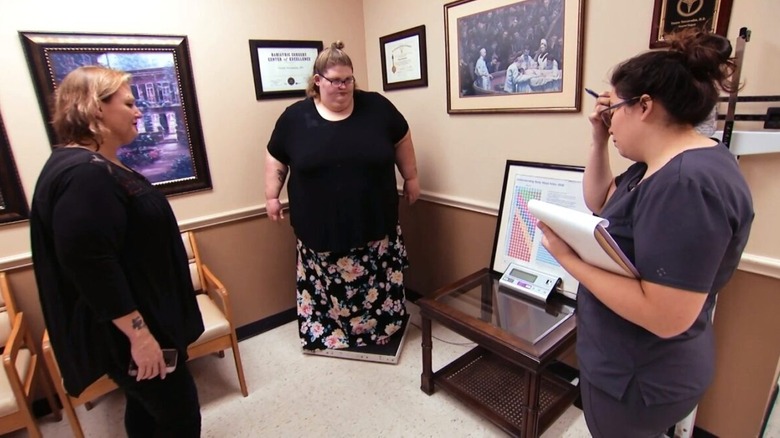 TLC
Collins keeps a low profile. She doesn't share many updates on social media or discuss whether or not she's still on her weight loss journey. However, it's possible that she is still working to unlearn lifelong habits and is seeking help for her severe depression and anxiety. On the show, she discussed how her abusive childhood caused her to turn food into a coping mechanism. This led to extreme weight gain, which she got bullied for throughout school. She dropped out of high school, and her depression worsened. After time in mental hospitals and a battle with drug addiction, Collins was desperate for change.
Dr. Now was aware of these struggles, and told her that she should work on those issues in addition to weight loss. "I know it's very hard when you are alone, but you need to decide if you want to change your situation and live, or if you want to continue on this path you are on," he said. Though the two were unable to work together successfully on the show, Dr. Now said he would work with Collins if she could lose 50 pounds and show that she was ready to change.