Here's Where You Can Watch La La Land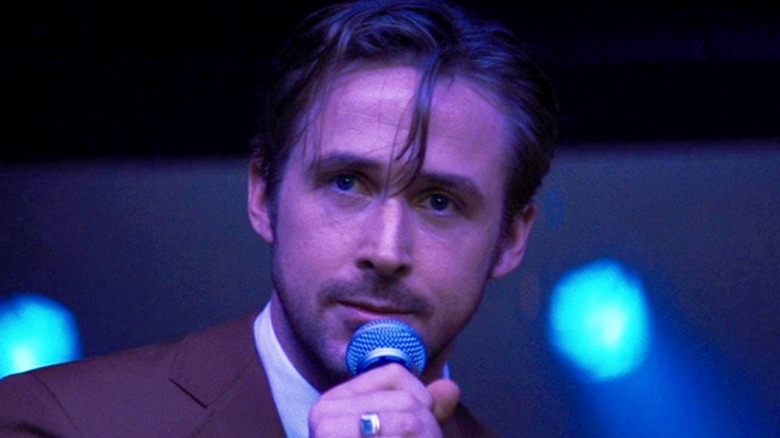 Lionsgate
The live-action movie musical is going through something of a resurgence as of late. In addition to critical sensation "In the Heights" and critical ... well, let's just say non-sensation "Music," 2021 alone is bringing us such high-profile musical releases as "Annette," "West Side Story," "Dear Evan Hansen," and "Everybody's Talking About Jamie." Those films' coverage of a wide array of different styles, tones, and subject matters goes to show that the genre has become popular and financially viable enough in the late 2010s to break away from standard preconceptions about what a "movie musical" should be.
In other words, there has never been a better time to revisit "La La Land," the 2016 smash hit that arguably kicked off this trend by helping rekindle audiences' love for musicals as more than a specialty interest. Following on from its $448 million worldwide gross (via Box Office Mojo), six Academy Award wins, and hotly controversial cultural accommodation, "La La Land" has quietly become a genre touchstone, the quintessential contemporary musical to which subsequent live-action entries into the genre are inevitably compared, favorably or unfavorably. So put on your sprightliest yellow dress, and read on to find out how you can watch "La La Land" now.
La La Land is available to stream, rent, or buy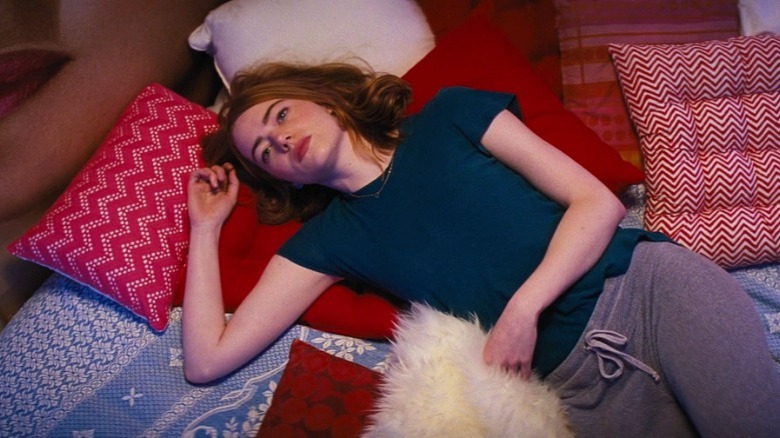 Lionsgate
"La La Land" has made its way to a multitude of platforms since 2016, and it's currently possible to watch it via catalog streaming, one-time rental, or full-time purchase.
The streaming services that offer "La La Land" as part of their catalogs, at no additional charge, are Max Go and DirecTV. Additionally, the Cinemax channel of Amazon Prime Video, which can be added to a standard Prime Video subscription for an extra $9.99 a month, also has "La La Land" on its menu.
If you're not a subscriber to any of those services, you can also pay to watch "La La Land" individually. The film currently costs $1.99 to rent on Redbox and $3.99 to rent on Alamo on Demand, Amazon Prime Video, AMC on Demand, DirecTV, Google Play Movies, iTunes, the Microsoft Store, Vudu, and YouTube. Prime Video, DirecTV, Google Play, iTunes, and Vudu all offer the movie in 4K quality.
Additionally, the movie can be outright bought for unlimited viewing on all of the services that offer it as a rental. A full-time purchase of "La La Land" goes for $9.99 on iTunes, Prime Video, Google Play, YouTube, Vudu, the Microsoft Store, Redbox, and Alamo on Demand; for $10.99 on DirecTV; and for $11.99 on AMC on Demand.